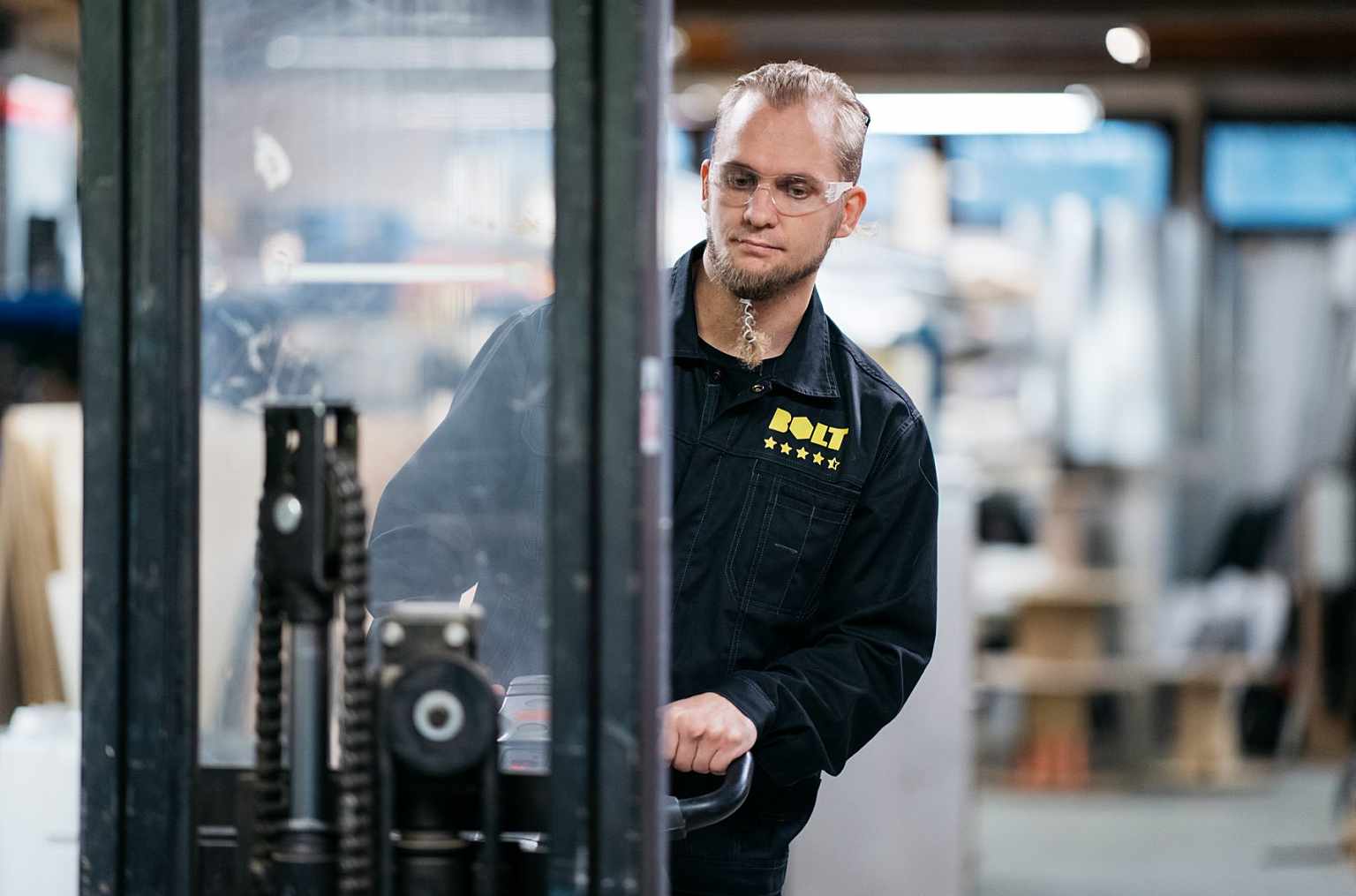 Bolt.Works is a Finnish staffing services company which has quickly become one of the leading companies in the market with an operating model that clearly differentiates the company from the traditional players. Bolt.Works's technology platform guarantees unique efficiency in the staffing process, and the company's corporate culture based on respect and humanity is valued both by customers and employees and has enabled the phenomenal growth. The core of Bolt.Works's operating model is a technology platform that leverages, e.g., artificial intelligence to match employers and workers in a quick and flexible way. An efficient operating model frees up time to serve customers and temporary workforce better. Bolt.Works serves multiple industries, such as construction, logistics, industry, HoReCa and property maintenance through 22 office locations across Finland.
The Vaaka factor: Vaaka Partners aims to support Bolt.Works's next growth leap and expansion into international markets. The jointly created plan includes continuing rapid growth in Finland and investing in Bolt.Works's strong corporate culture, operating model, and the technology platform.
The big picture: Working life is in the middle of a big transformation everywhere. The desire for flexible work, the chronic shortage of labor in various sectors, increasing foreign workforce and the inefficiency of employment measures are challenging individual workers, companies, and entire societies. Bolt.Works has played a significant role in the Finnish job market as an efficient and flexible staffing company. Bolt.Works also provides a route to employment for the hard-to-employ and the foreign workforce.