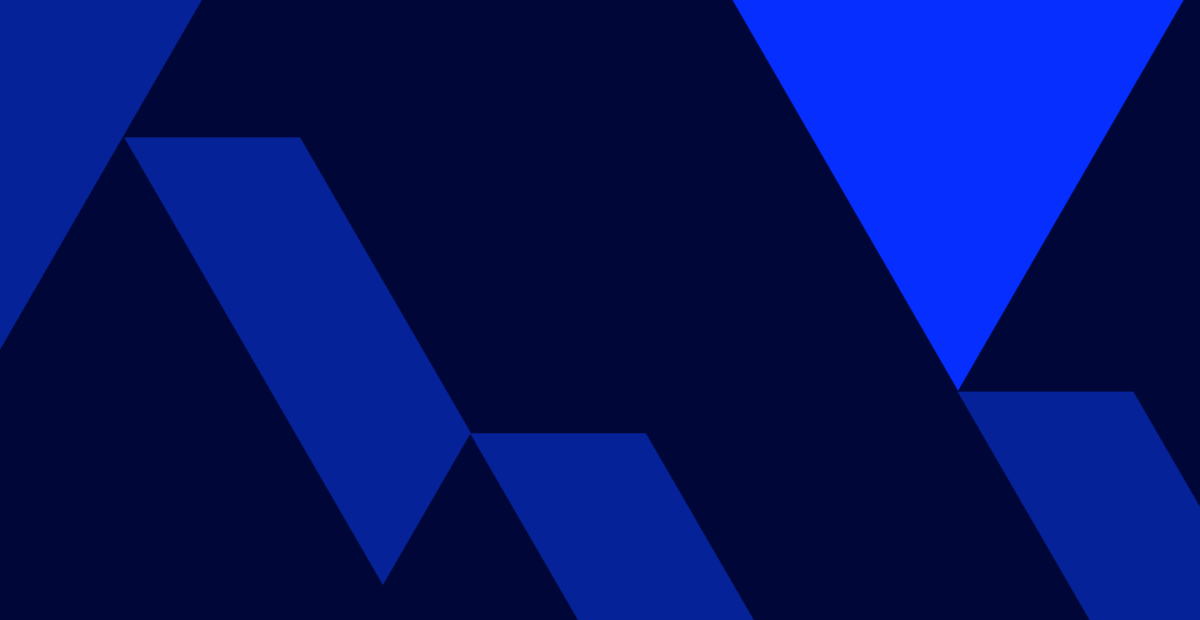 We
Build
Business Champions
Vaaka Partners is a Finnish private equity firm that helps mid-sized companies become business champions.
We began in minority investing in 1989 and gradually shifted to buyout investing. In 2010, we became an independent private equity firm wholly owned by our management and focused on building growth through strategic and timely buyouts.
Today we build winning businesses by combining operational insight and new growth opportunities in a collaborative team environment.
Our board comprises a diverse group of partners and independent members.
The Vaaka factor
Our ambition is to be the #1 partner for entrepreneurs and mid-sized companies in our home markets. We offer all our partner companies:
1
Effective tools for developing high-performing management teams and companies
2
People with the experience and knowledge to help businesses grow sustainably in the global marketplace
3
Proactive collaboration built on integrity and transparency
Vaaka is the Finnish word for scale and a mythical giant eagle in the Kalevala, the Finnish national epic.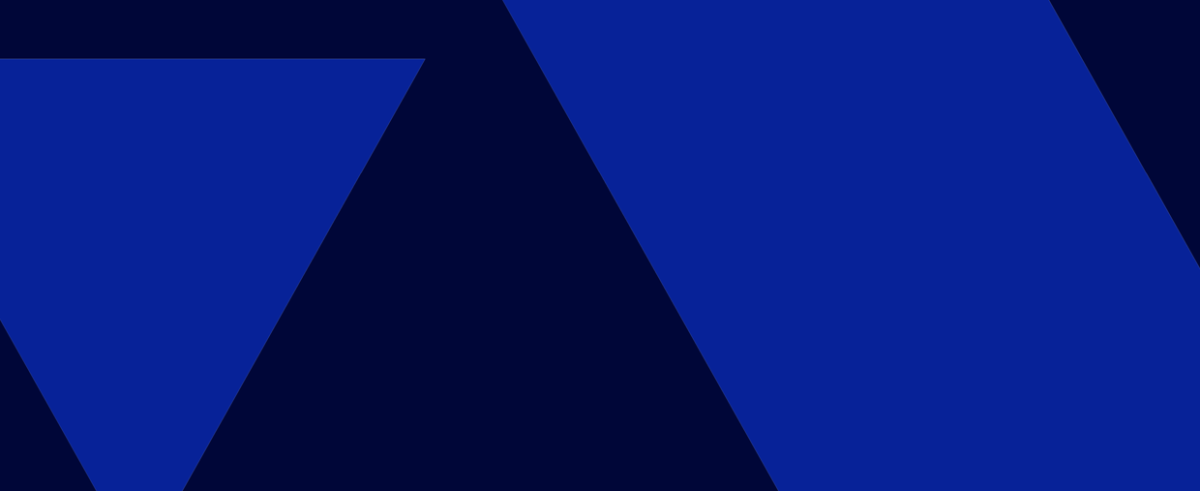 Career opportunities
We are continuously looking for talent for our portfolio companies both for operational and non-executive roles. Please feel free to contact any member of our team to initiate a discussion.

Sustainability
Vaaka Partners is a full member of the Finnish Venture Capital Association (FVCA) and complies with the rules and guidelines issued by FVCA. In reporting to the investors, Vaaka Partners follows the fund agreements and the Investment Reporting Guidelines issued by Invest Europe. Vaaka Partners complies with the International Private Equity and Venture Capital Valuation Guidelines in the valuation of the portfolio companies. Vaaka Partners is registered with the Financial Services Authority in compliance with the Alternative Investment Fund Manager's act (162/2013). Vaaka Partners follows the UN Principles for Responsible Investment in its investment activities and aims to improve long-run risk-adjusted returns from its investments by taking into account ESG-factors (environmental, social, governance). ESG matters are considered both when preparing new investment cases as well as during Vaaka's ownership period. We believe, that this lowers the risks related to investments and improves investment returns.
In the due diligence process, in preparation of making a new investment, ESG factors are identified and in the most crucial ones, external advice is sought, e.g. regarding environmental risk assessments. ESG matters are taken into account when making the investment decision. Those matters that are deemed most relevant, with potential for either risk mitigation or increased returns, are included in the action plan for the first 100 days of ownership. During Vaaka's ownership, the core ESG matters are worked through with the company management and board. Vaaka Partners' Corporate Governance Guide directs the board to review ESG matters at least annually and, for the most relevant factors, to ensure the existence of a development plan, the progress of which is monitored by the board. The lead partner for a deal or an investment is responsible for taking into account ESG matters appropriately. Vaaka Partners' CFO is responsible for ESG reporting and development efforts related to responsible investment.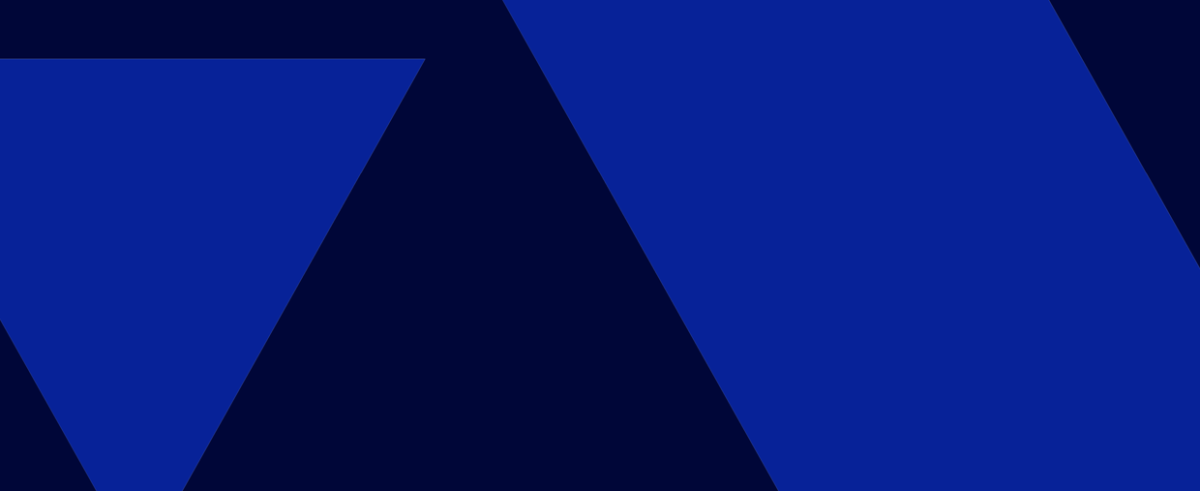 Principles for Responsible Investment