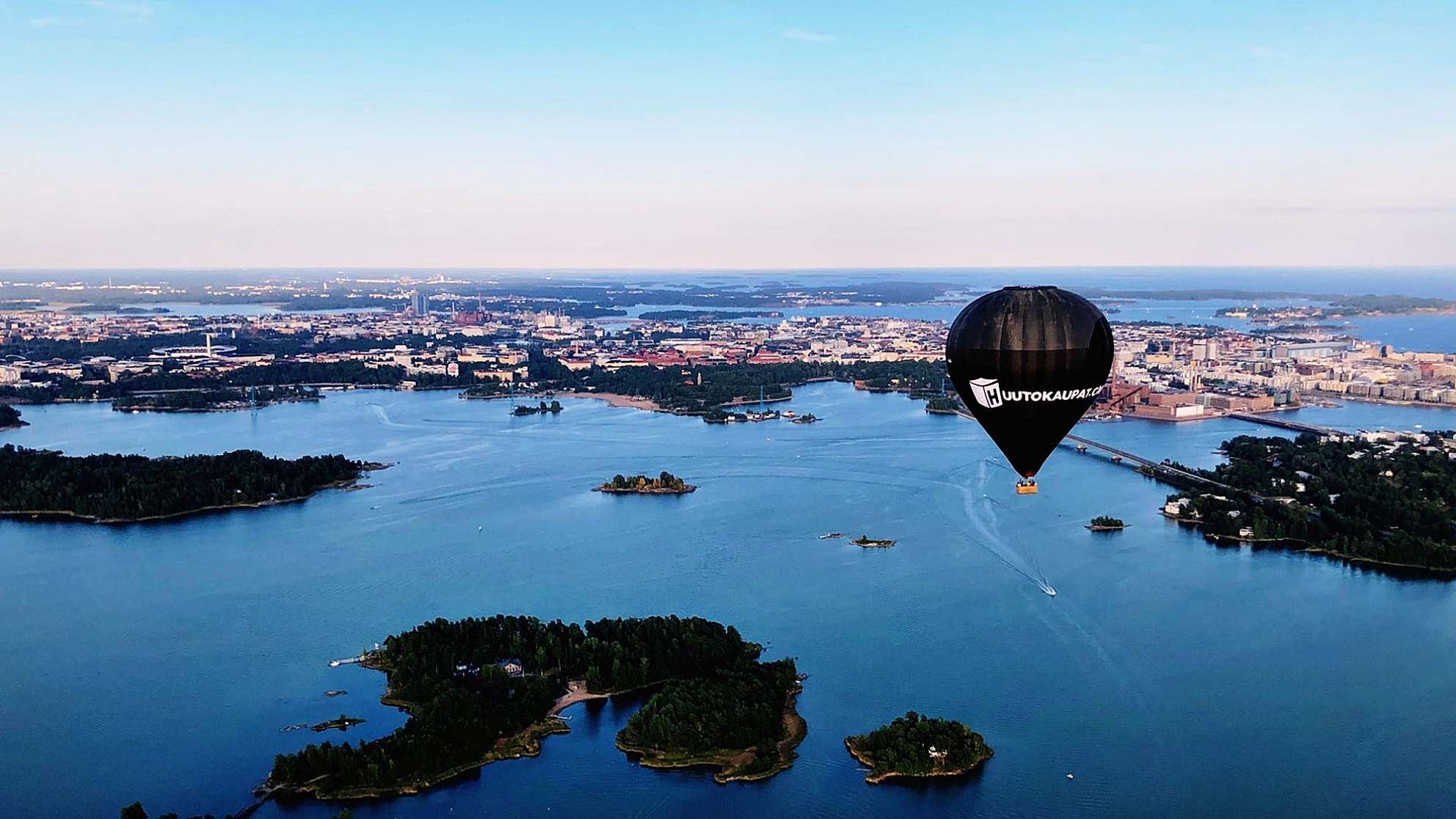 Huutokaupat.com is Finland's largest digital auction platform. The platform caters for a wide range of machinery, equipment, tools, cars, and other merchandise as well as real estate. The goods are advertised by wide range of private companies and public sector entities. Huutokaupat.com has a large customer base of more than one million monthly unique visitors and half a million registered customers. The company has a unique business model, where it acts a responsible seller of auctioned goods and bears the seller's liability.
The Vaaka factor: Vaaka Partners and Huutokaupat.com share a common goal to grow and to be a forerunner in online auctions and as a marketplace for used goods. The company seeks growth from both its current and new product categories while emphasizing circular economy, safety of purchasing and the quality of customer service. The growth will require significant investments in team building and technology.
The big picture: There are strong growth prospects for the online sales of used goods. Currently, less than 10 % of the material in the world is circulated, which means there is significant need for advancing circular economy. Huutokaupat.com is in an excellent position to advance such development as a reliable and responsible online marketplace.