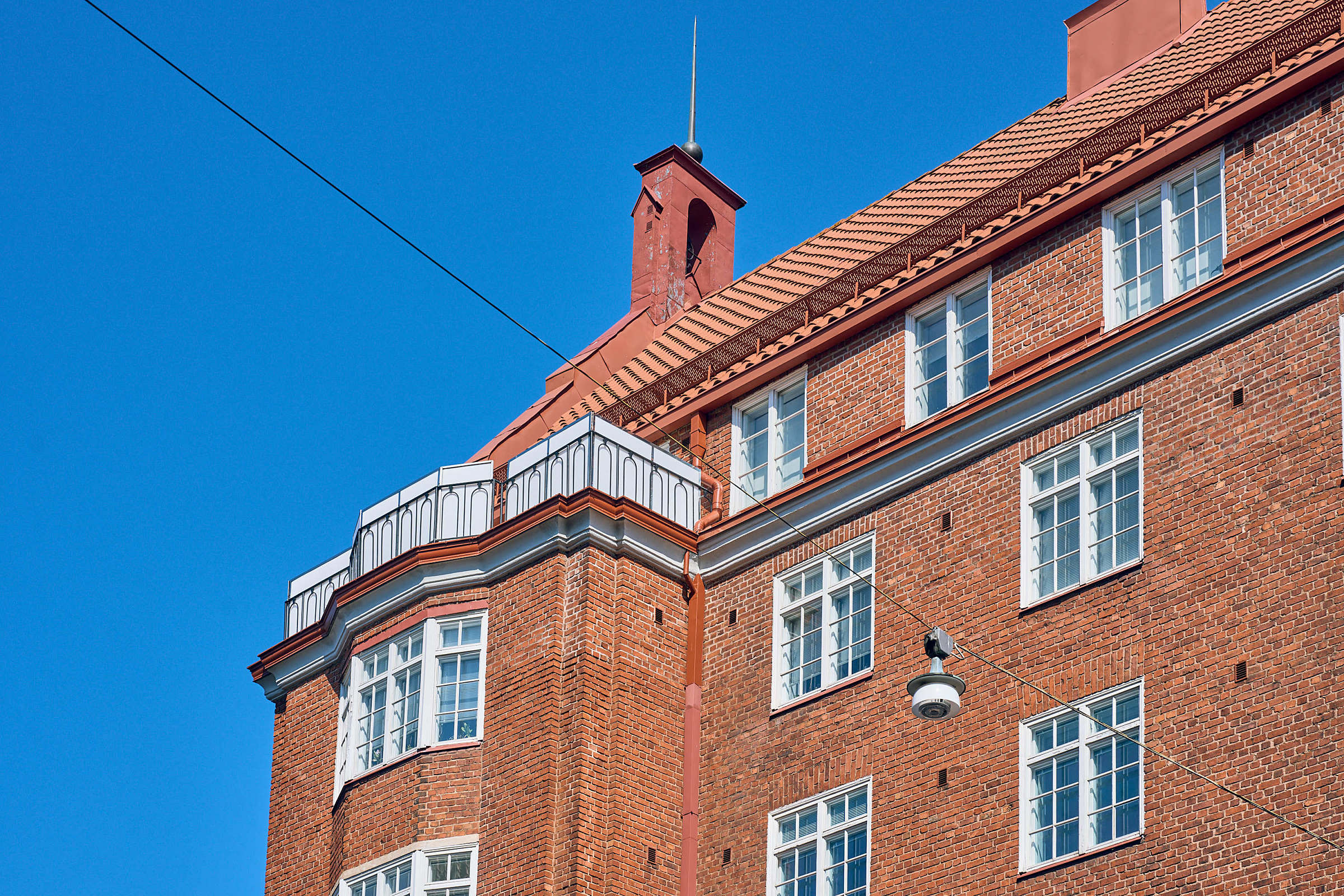 Fluxio Isännöinti is a Finnish property manager for residential housing companies. The company focuses primarily on serving medium and large-sized housing companies with its value proposition and differentiation centered around fast customer service, modern ways-of-working, and a broad service offering. Digital workflow tools and specialized teams are at the core of the operating model.
The Vaaka factor: Vaaka invested in the company to enable the merger of Fluxio and Aamu, two of the fastest growing companies in the industry. The new joint strategy – supported by Vaaka – is based on customer focus with high service quality, digital services, and industry leading employee experience enabled by strong culture and additional technological investments.
The big picture: A significant portion of Finnish national wealth is tied into homeownership and real estate investments. Therefore, property management companies have an important societal role both today and in the future. We believe future winners will be companies with true customer centricity and an ability to develop faster than others, responding to the growing needs of the customers.
Facts
Company
Fluxio Isännöinti