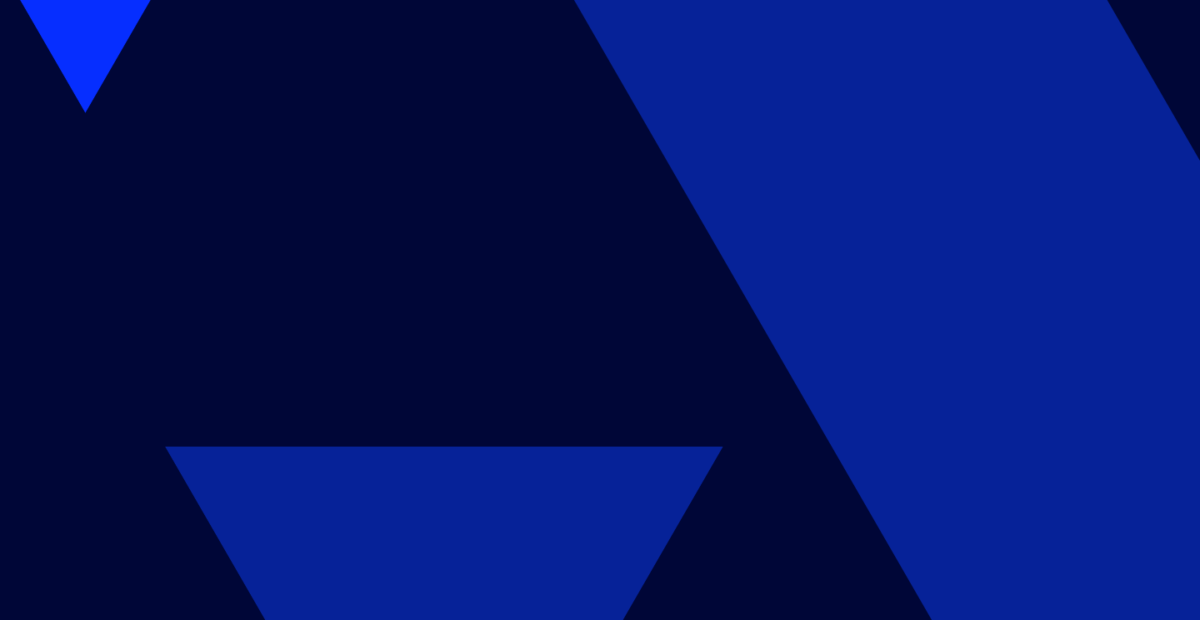 We
Build
Business Champions
Goal-driven support
Vaaka Partners supports its portfolio companies on multiple levels. As trusted advisors and board members, we work with our companies and their management to secure future growth. For instance, Our Troika model provides management with continuous support and training. Our partner companies also benefit from project-based opportunities such as add-on acquisitions and finance negotiations.
Moreover, we offer a wide array of business and leadership development resources, including our Corporate Governance model and Contingency Planning tools that help mid-sized companies grow sustainably and ethically in the global marketplace. And through our operational excellence seminars, management teams can connect, collaborate and contribute.
Long-game commitment
Like other private equity investors, Vaaka Partners' ownership of portfolio companies is defined by the terms and conditions of the investment fund. The typical holding period for our companies is around five years, during which we work together with them to execute an effective growth strategy. Some of our companies have been part of the Vaaka family for more than ten years.
Our philosophy is based on playing the long game – knowledge, patience and resilience make champions, on the pitch and in business. That's why we invest in long-term market positions, in-depth industry evaluation, as well as product and service innovation. With our companies we're in it for the long run already from the starting line.
Funds
Vaaka Partners currently manages three private equity funds with capital commitments of EUR 625 million. One of the funds invests in new portfolio companies and two is investing only in existing portfolio companies.

Private equity fund
Investment strategy
Capital under management
Year established
Funds investing in new portfolio companies
Vaaka Partners Buyout Fund IV
Buyout
€250m
2021
Funds investing only in existing portfolio companies
Vaaka Partners Buyout Fund III
Buyout
€225m
2017
Vaaka Partners Buyout Fund II
Buyout
€150m
2012
Terminated funds
Vaaka Partners Buyout I *
Buyout
€75m
2008 - 2020
Ilmarisen Suomi-Rahasto I
Co-investment
€20m
2006 - 2020
Promotion Equity I **
Balanced (70 % buyout)
€36m
2003 - 2015
Suomi Välirahoitusrahasto I *
Mezzanine
€31m
2007 - 2014
Promotion Capital I
Venture capital
€37m
1999 - 2012
Promotion Bridge I
Bridge/Mezzanine
€11m
2001 - 2011
Promotion Rahasto II
Balanced (VC focus)
€7m
1995 - 2007
Promotion Rahasto I
Balanced (VC focus)
€3m
1991 - 2002
* The fund consists of six parallel funds.
** All investment are realized, legal entity pending termination. The fund consists of five parallel funds.

In reporting on the funds to the investors, Vaaka Partners follows the fund agreements and the Investment Reporting Guidelines issued by Invest Europe. In the valuation of the portfolio companies, Vaaka Partners complies with the International Private Equity and Venture Capital Valuation Guidelines.
Investors
The investors of the private equity funds managed by Vaaka Partners are leading domestic (70%) and international (30%) institutional investors. Pension insurance companies (43%) and fund-of-funds (31%) are the largest investor groups. Other investor groups include public sector entities (12%), foundations (5%), insurance companies (3%) and other companies (7%).
Vaaka Partners Buyout Fund IV

Foundations and donations

11 %
Vaaka Partners Buyout Fund III
Vaaka partners buyout fund II
Foundations and donations

3 %