Juha Peltola
I've been the managing partner of Vaaka Partners since 2006. Prior to joining the firm, I worked at McKinsey & Company, focusing on international growth strategies. I've also worked with acquisition finance at OP Group, and was a co-founder of Valuatum, a start-up still active in equity and debt research solutions. I have an M.Sc. (econ) from the Turku School of Economics. I also have a background in professional sports with a world champion title in orienteering.
Vaaka Partners has developed from a small bank-owned private equity firm to a successful independent mid-market buyout firm during my time. In addition to actively developing our companies, I am also responsible for the leadership of the firm as well as all our investor relations. I've enjoyed immensely my role in building business champions like Reima, Musti Group and Jungle Juice Bar as a Vaaka team member and company board member. I'm currently working with Unisport, the Nordic Champion in sports facilities, and Nordic Healthcare Group.
I have previously served as a member of the Board as well as the Chairman of the Finnish Venture Capital Association and I've been a member of the midmarket council at Invest Europe 2015-2021.
Building growth and creating new jobs feels like the right thing to do. It brings a sense of purpose to my work.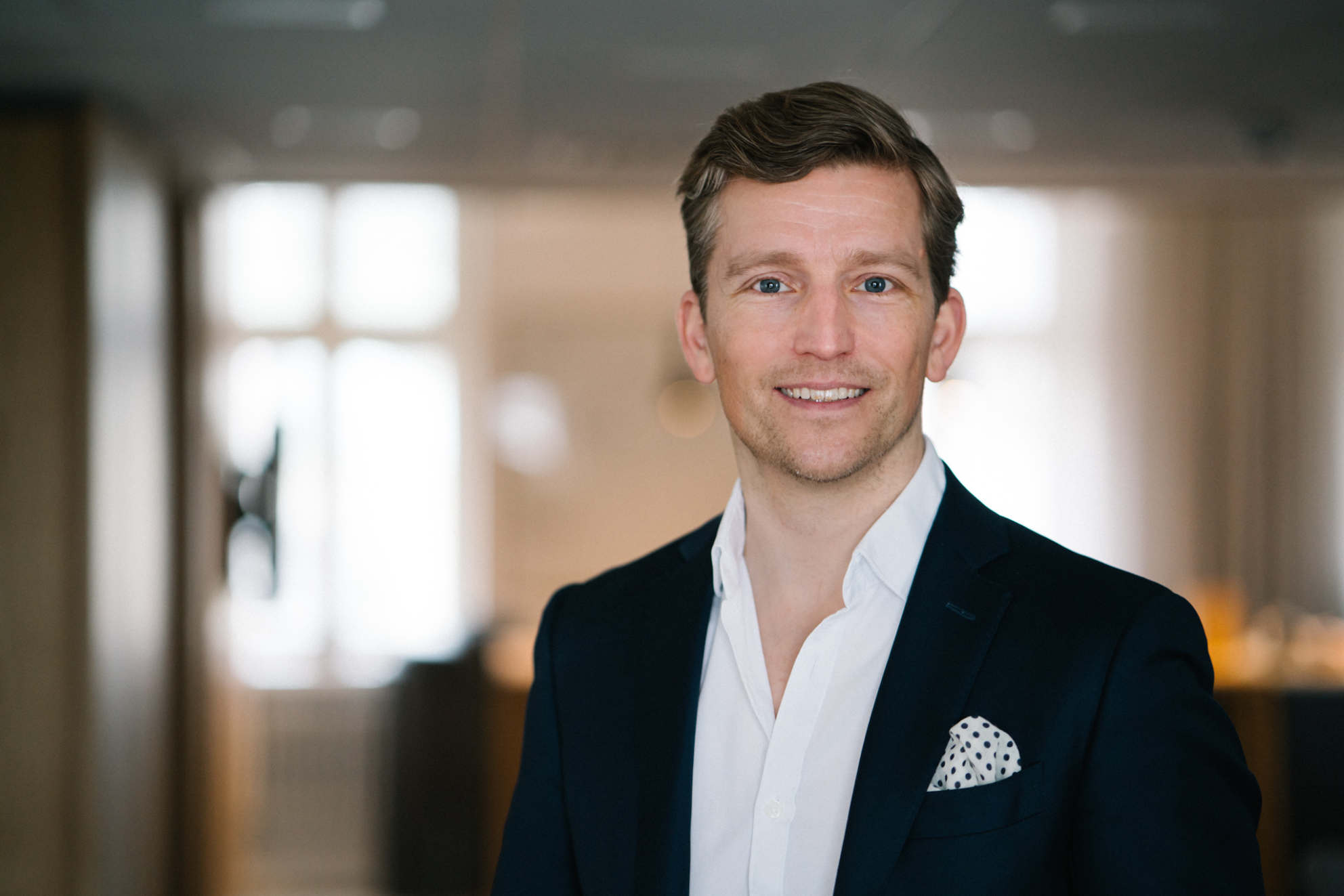 Contact Details
Managing partner, media contacts