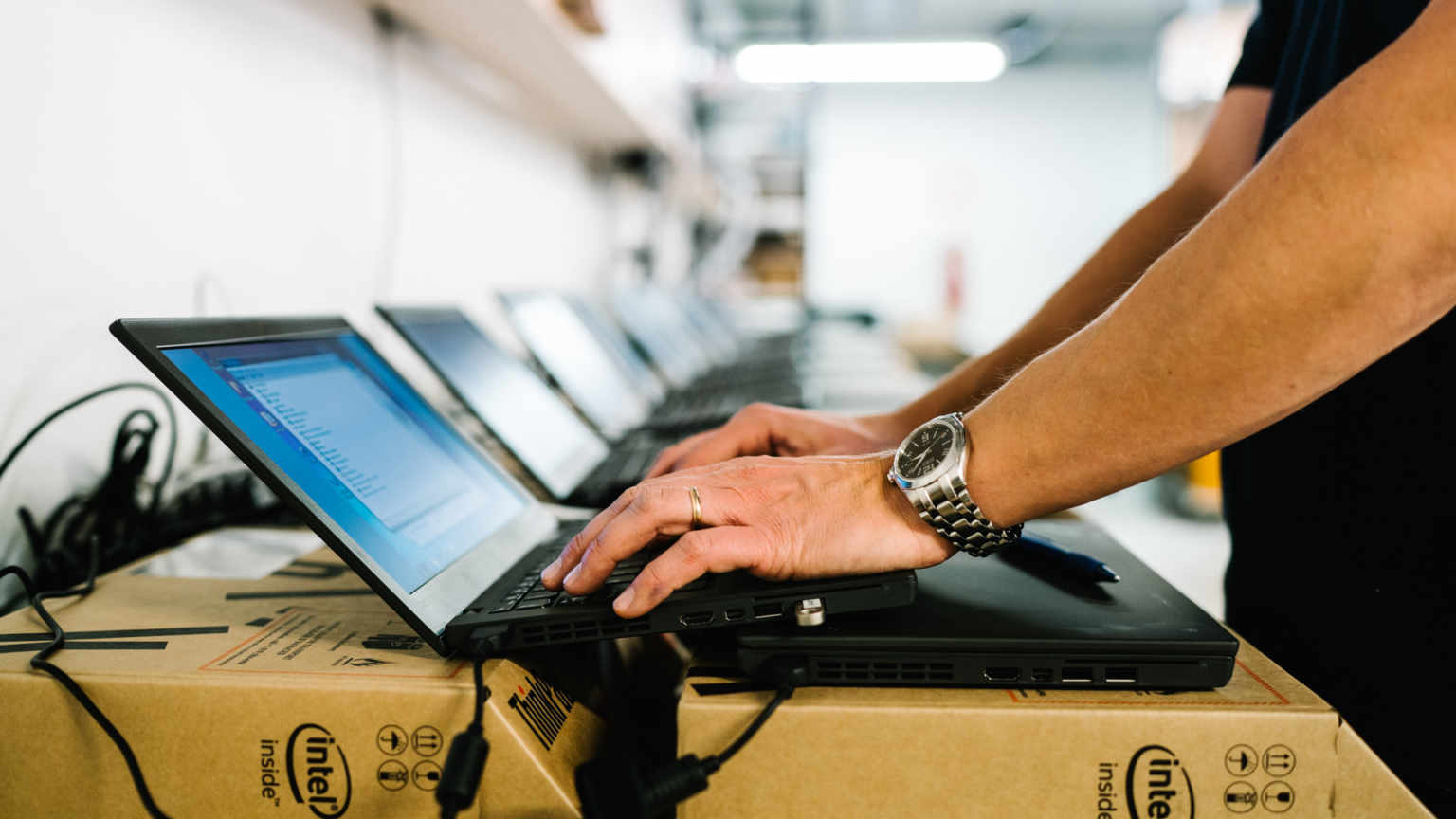 Tietokeskus is a leading supplier of ICT infrastructure services and solutions to mid-sized Finnish corporations and public-sector clients. Through its transparent monthly subscription offering, the company helps customers stay on top of new IT technologies and computing solutions cost-effectively and flexibly. Tietokeskus takes pride in being close to the customers and delivering first class services built on trust and openness.
The Vaaka factor: When we started working with Tietokeskus, the company employed 100 professionals and had a turnover of €37m (2016). We helped Tietokeskus to take full advantage of the change in the market for ICT infrastructure services and together we tripled the company's net sales and developed the necessary resources and capabilities for continued growth. Today, Tietokeskus employs some 320 IT professionals and has a turnover of about €82m.
The big picture: The market for ICT infrastructure services and solutions is evolving rapidly in Finland and elsewhere in the Nordics, driven by increasing cloud-penetration and migration to cloud services. This favours mid-sized suppliers like Tietokeskus that combine the comprehensive service offering of bigger players with the trust and convenience you expect from smaller players.