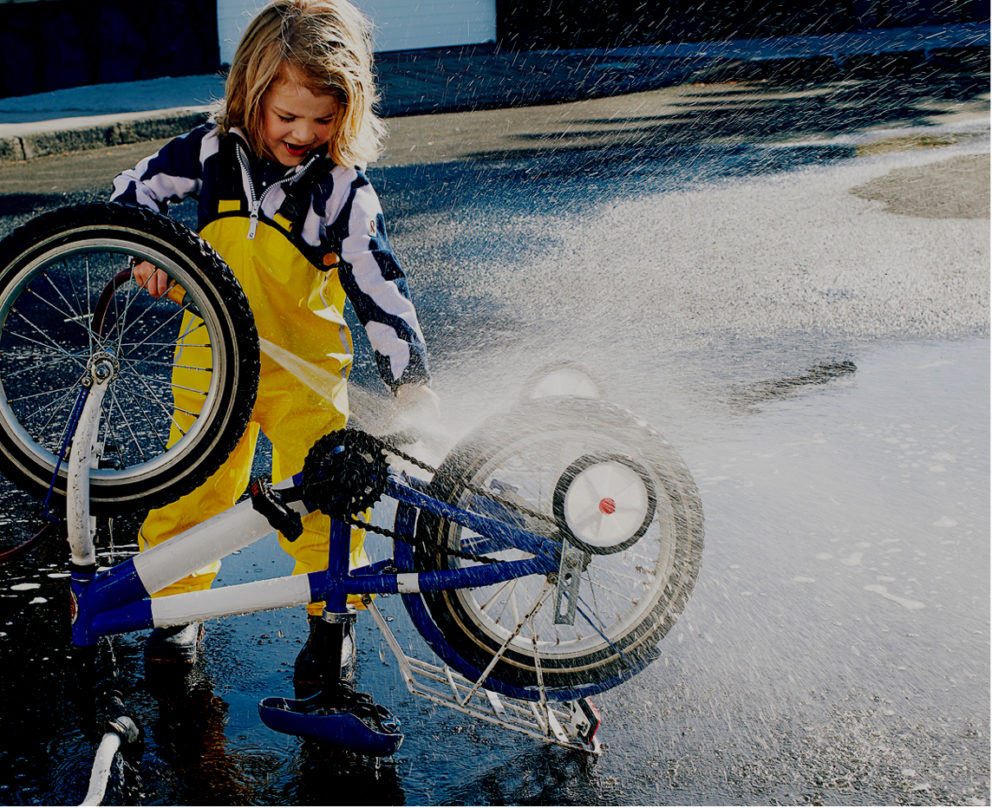 Kids have a universal need to play outdoors in all weather conditions.

Reima is the market leader in functional kids' outdoor wear, with key markets in Northern Europe and China. At the time of Vaaka Partners' investment in 2008, the turnover of the company was 38 million euros and the group had some 80 employees.

Our development strategy focused on using existing brand equity in core export markets to accelerate international growth. In 2008, roughly half of the business came from Finland and the other half was made up of exports through importers and agents in Norway, Sweden, Russia, Denmark, Switzerland and several other small countries. Yet our analysis indicated that in key markets like Russia, local partners and agents lacked the capacity to service nationwide clothing chains effectively.

Together with the management, we tackled this challenge head-on by centralizing operations in key international markets. We acquired agent operations in Sweden and Denmark and established a subsidiary in Russia. What followed was rapid growth in key international markets, including Russia, where the newly established subsidiary led to an unprecedented growth surge. In just three years, we were able to nearly double Reima's turnover to €60m.

In 2011, the international private equity firm Riverside acquired Reima from Vaaka Partners. Through Riverside's ownership, the company has continued to grow and expand to new markets such as China. Vaaka Partners is grateful to the professionals at Reima for helping kids play outdoors – rain, sleet or shine – everywhere.