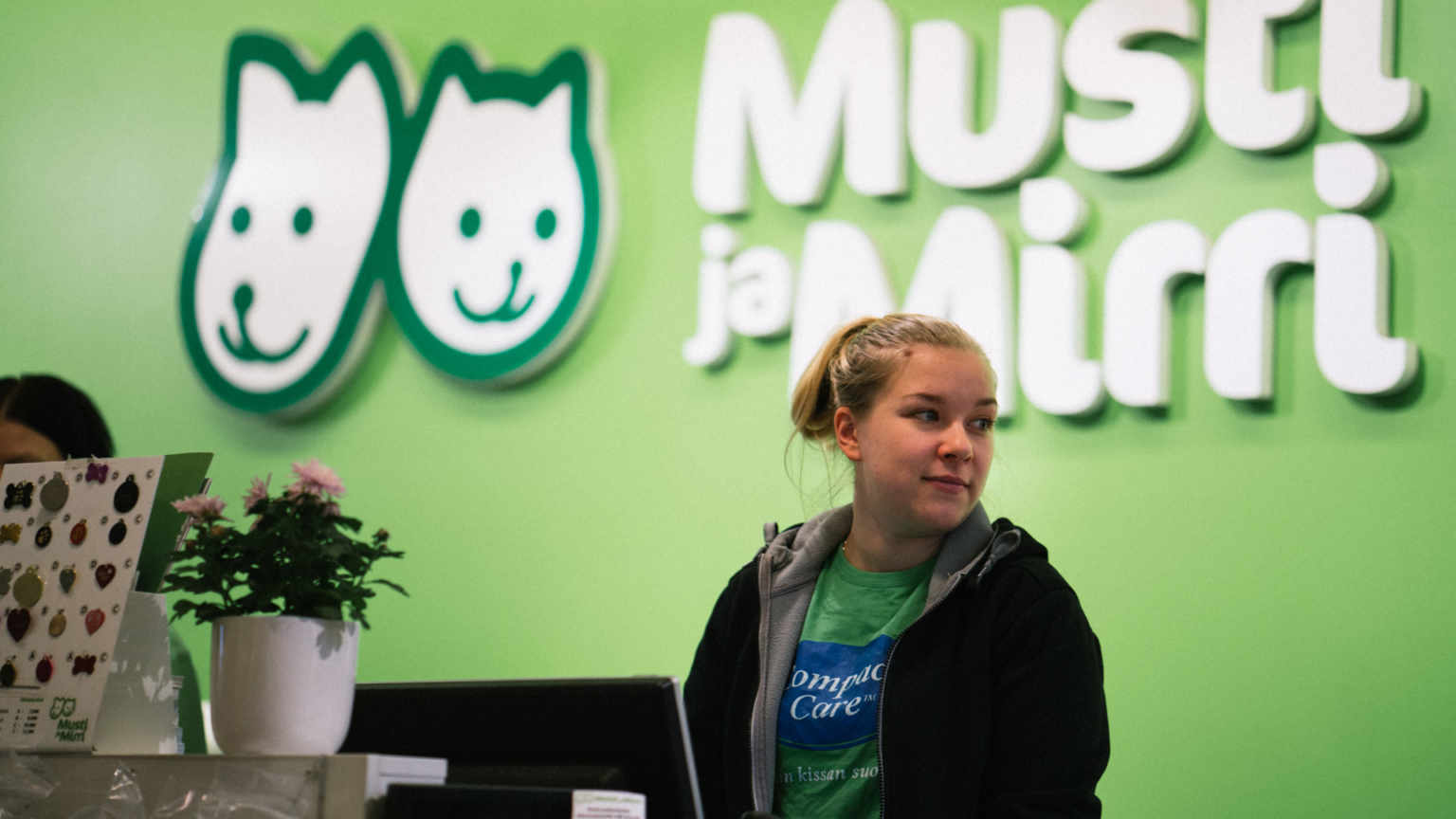 Musti Group is the market leader in pet products retail sales in Northern Europe, with over 250 stores and a successful online business. The company, which started off as a family business, is also the fourth biggest pet product retailer in Europe.
The Vaaka factor: When we started working with Musti ja Mirri in 2010, we helped align their retail business model with modern consumer expectations in a multi-channel world. We also helped them expand internationally by acquiring the Swedish pet product retailer Grizzly Zoo in 2012. During our majority ownership, the company grew more than threefold and increased profits fivefold. EQT acquired the majority stake in the end of 2014 with us continuing in a minority position resulting in continued very fast growth. The company did a successful IPO in February 2020 and in August 2020 Vaaka sold all remaining shares in the company.
The big picture: Consumer demand for pet products has been growing steadily in the Nordic countries for more than 30 years, with Scandinavian pet owners spending €2.5bn annually on pet food, accessories and animal well-being. This trend is also a global phenomenon and an excellent growth opportunity for smart retail businesses.
Facts
Exit
12/2014 (Partial exit) 8/2020 (Final exit)