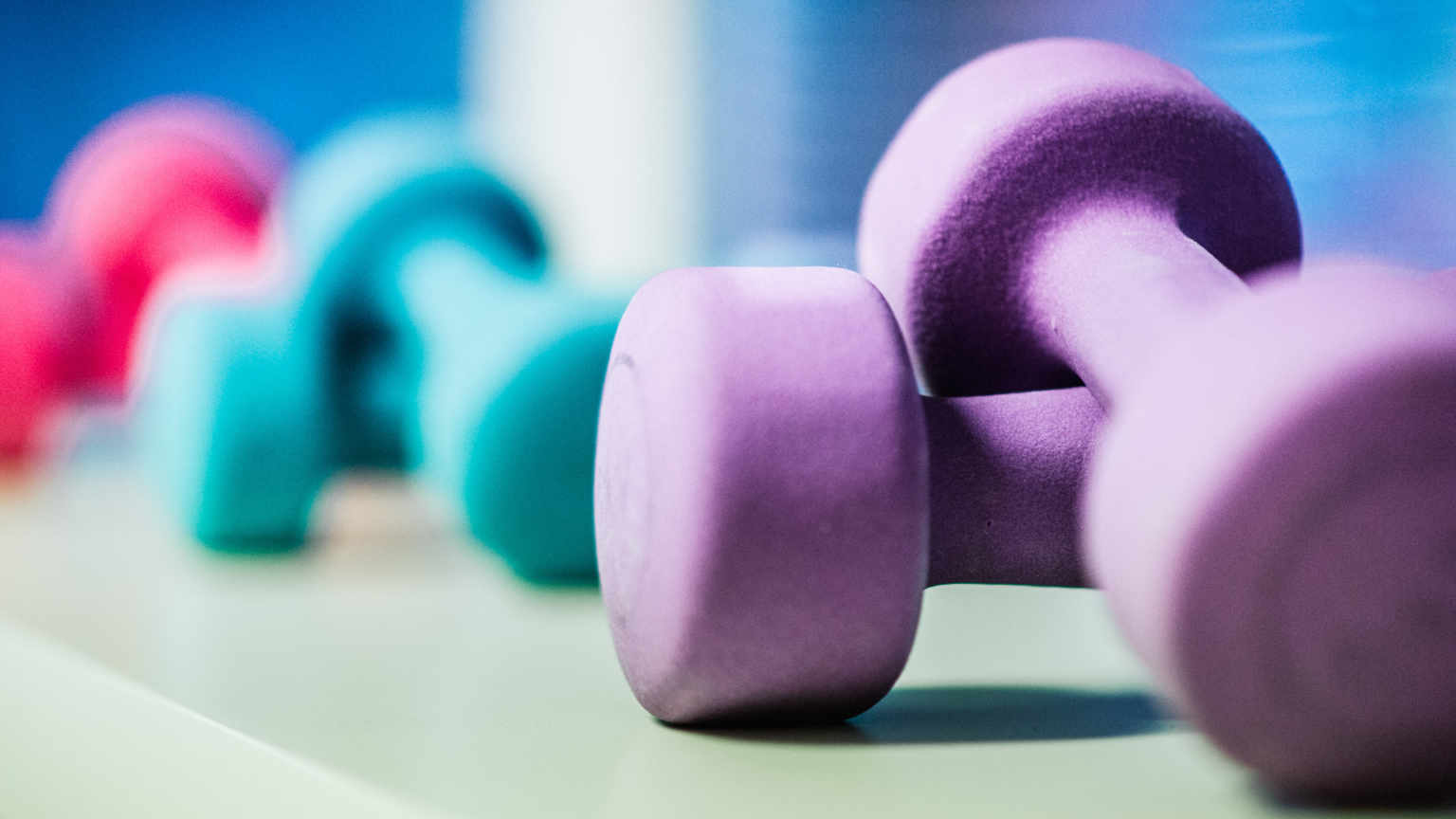 Fysios is the leading provider of physiotherapy and rehabilitation services in Finland, helping people of all ages restore physical mobility and wellbeing. With over 850 professional therapists in over 100 service locations in more 53 towns across Finland, Fysios is making a healthy difference in the daily lives of thousands of people.
The Vaaka factor: The market for private physiotherapy services in Finland is extremely fragmented, and small firms have limited resources to develop their service offering. We identified an opportunity to consolidate the sector and create a business champion with nation-wide brand visibility.
In March 2015, we helped seven leading physiotherapy providers to form Fysios. By joining forces, the companies could respond to client needs throughout Finland and champion the development of the entire sector. During Vaaka's ownership, Fysios carried out over 70 acquisitions and asset deals, including the expansion into other therapy forms, such as psychotherapy.
The big picture: Musculoskeletal disorders are the biggest single reason for disability pensions in Finland, with more than 30% of Finns aged 20 to 65 suffering from pain and loss of mobility caused by these disorders. An increasingly inactive lifestyle and population ageing will continue to drive demand for effective physiotherapy and rehabilitation services in Finland and the rest of Europe.