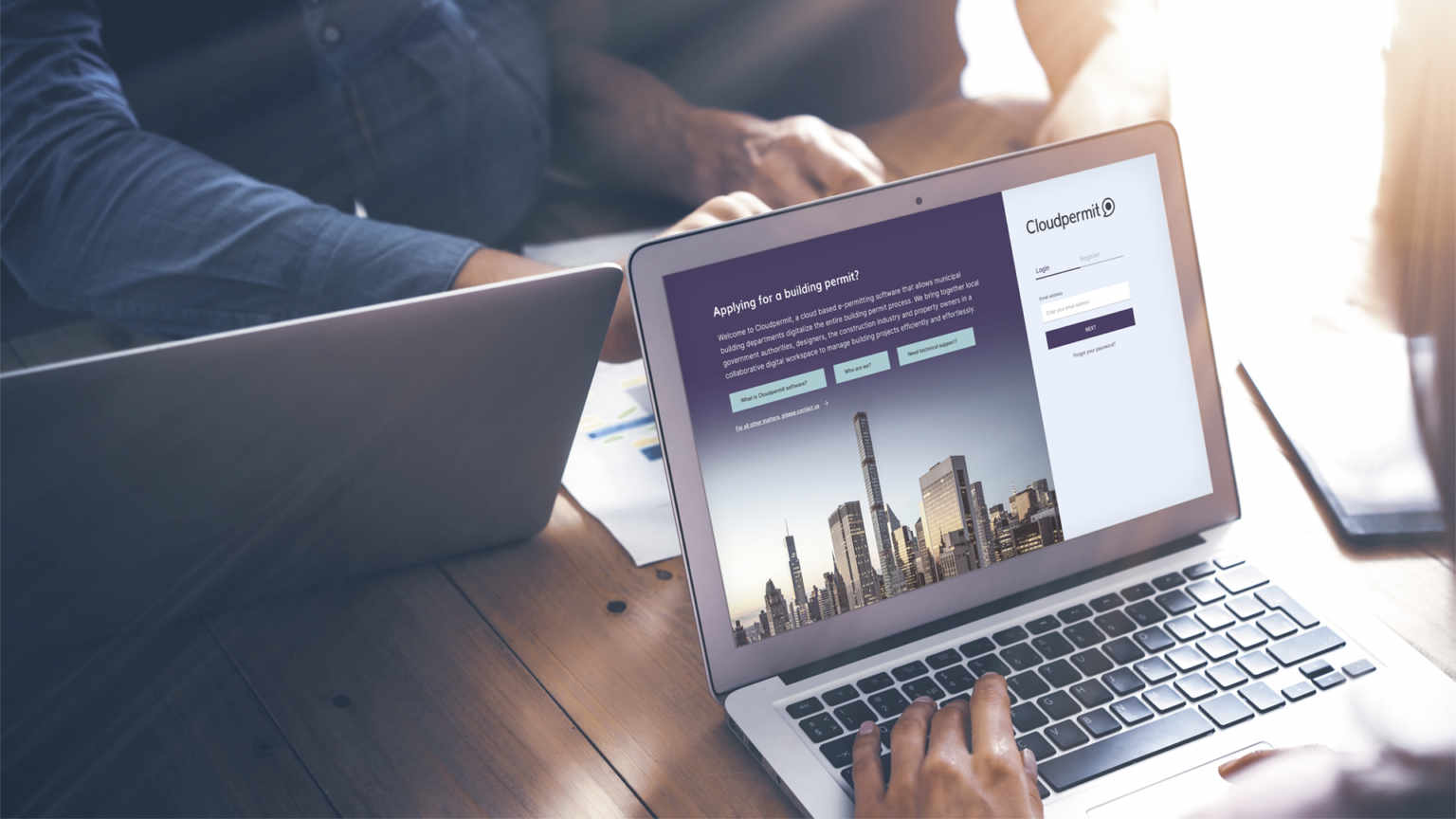 Cloudpermit has a mission to first digitalize and then automate the process of building permit application globally, radically increasing the transparency and cutting processing lead times. Thanks to the company's cloud-based virtual workspace, users can now manage permit applications and planning documentation anywhere, anytime. Less paperwork means more time to build great things. Today, Cloudpermit has offices in Finland, Canada and USA. In 2022, Cloudpermit had a turnover of €10 million. The company has more than 200 municipality customers in Finland and the rapidly increasing number of customers in North America already exceeds Finland.
The Vaaka factor: We started working with Cloudpermit in 2018, when the original service platform Lupapiste.fi was spun off from Solita, a company we had helped build into a champion in digital transformation consulting. With Cloudpermit, we first supported the company to become a stand-alone independent company and now are focusing on international expansion.

The big picture: Construction permit processing is ripe for digital transformation globally. The authorities responsible for managing land use and building permits need to serve the general public better, while using their internal resources more efficiently. There are also increasing use cases for digital models of our living environments, requiring natively digital construction plans. This transformation helps in building better modern societies and requires a service like Cloudpermit.
Facts
Time
Spin-off from Solita 1/2018