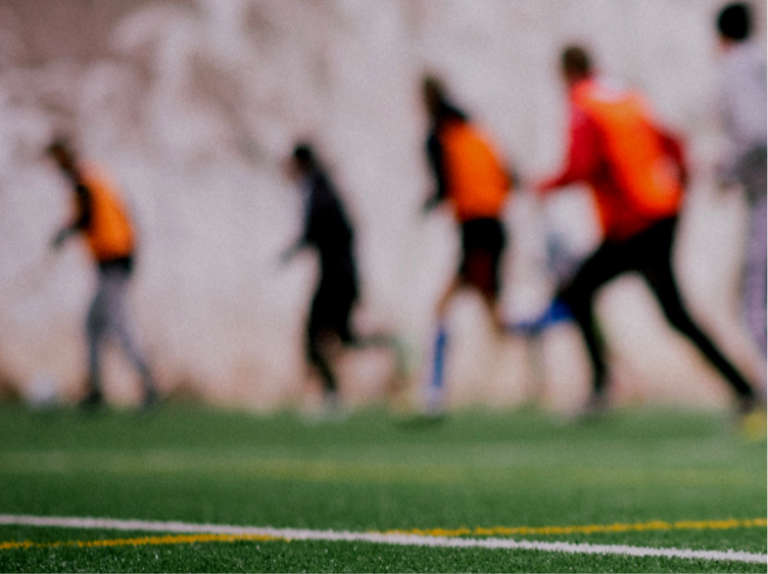 Unisport is the market leader in sports facility surfaces and equipment in the Nordic. With some 300 employees and an annual turnover of over 150 million euros, Unisport has what it takes to create winning conditions for spectators and future champions – both indoors and outdoors.
The Vaaka factor: In 2015, we helped Swedish Unisport and Finnish Saltex to join forces. The new company combined Saltex' R&D and production capability in sports turf with Unisport's position in the Nordic and paved the way for continued expansion and service development.
The big picture: In the Nordic, sport facilities are the pride of local communities and an inspiration to be more active. For cities and municipalities, Unisport can offer the active ingredients to building a healthier society.