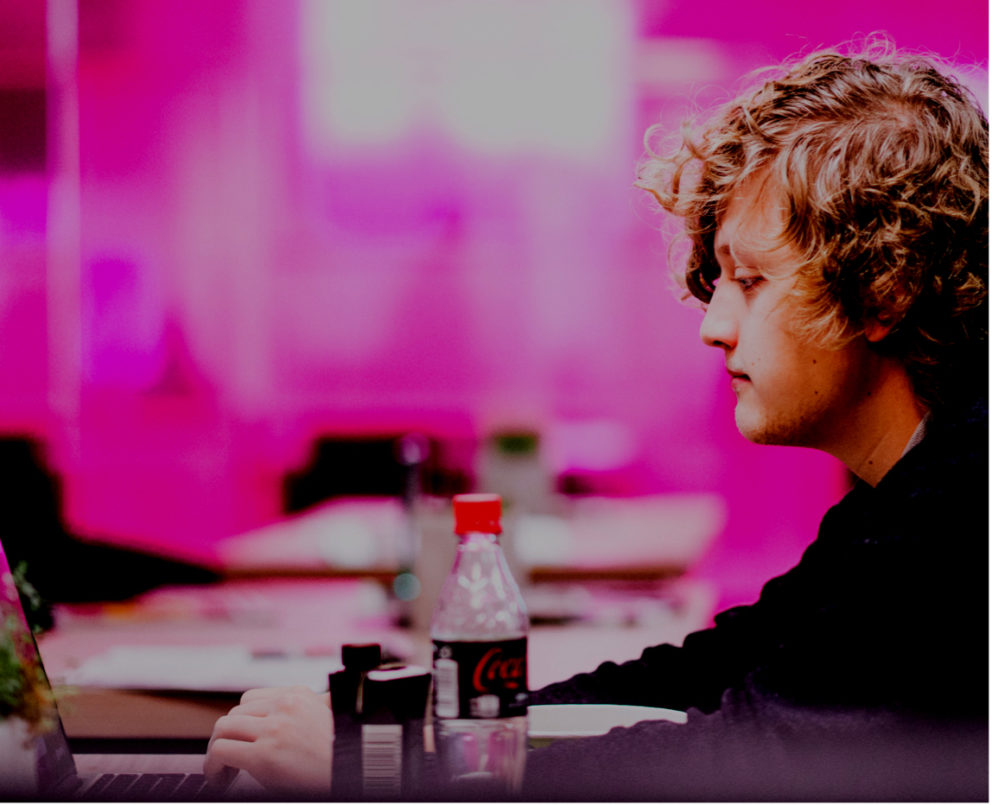 Solita is all about data-driven digital transformation. In fact, the market demand for digital solutions to transform business or government processes is growing at a significantly faster rate than the overall IT-services market. Solita offers new revenue streams, increased efficiency and better customer experiences for large corporations and public sector clients.
When Vaaka Partners invested in Solita in March 2013, the company's turnover was €27m euros (2012) and it employed 225 professionals. During our ownership, the company grew to over €75m in turnover and more than 650 employees
By the year 2018, the company had built broad brand awareness of Solita among its target segments and non-IT business leaders through "thought leadership". Solita had also expanded its service offering to cover the entire digitalization life cycle, from concept development to continuous maintenance. Key milestones in our partnership with Solita included the acquisition of Palmu, the most respected service design agency in Finland, as well as forming a partnership with Amazon Web Services (AWS) for effective deployment of cloud-based analytics solutions. Leveraging these strengths, Solita opened its first office in Stockholm in 2017.
In spring 2018, the global private equity firm Apax Digital Fund acquired majority ownership of Solita in order to accelerate further the international growth of Solita.