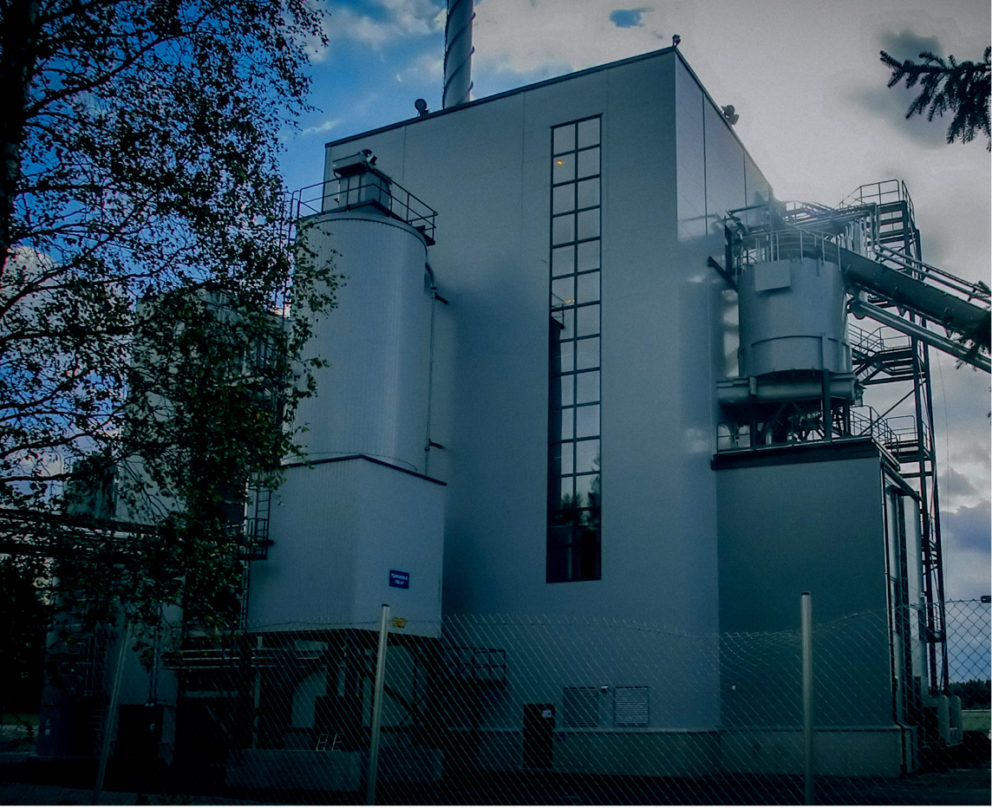 Renewa provides sustainable solutions for local energy production by supplying combustion plants with solid fuels. In fact, Finland is a forerunner in the development of sustainable combustion technologies such as bubbling fluidized bed boilers.
Vaaka Partners invested in the company in October 2008, when Renewa was formed by merging Finnish companies Termopoint and Putkimaa. Both of these companies were well-established boiler plant manufacturers operating in Finland with an identified international growth potential.
As a supplier of solid-fuel thermal power plants in the 2-50 MW range, Renewa is the market leader in Finland. In 2015, Renewa's turnover amounted to €35m and it had about 100 employees.
Renewa's international expansion began in 2009 with a steam boiler delivery to Lithuania, which was followed by the successful delivery of three bubbling fluidized bed (BFB) boilers to France. By acquiring Boilertec in October 2009, Renewa boosted its service business and manufacturing expertise in larger boilers up to 50 MW. In February 2013, Renewa strengthened its position in the French market through an add-on acquisition of a service company, Sotherma.
Besides Finland, Renewa's target markets today include France, Sweden and the Baltics. The main strategic focus centers on mid-size heat plants that use the company's fluidized bed boiler technology.
Energy solutions and production producer KPA Unicon bought Renewa in September 2016 to strengthen its position in Finnish and European cleantech sector. The combined solutions of the new company enable the energy, forest and raw material industries to produce energy more sustainably and profitably than before.