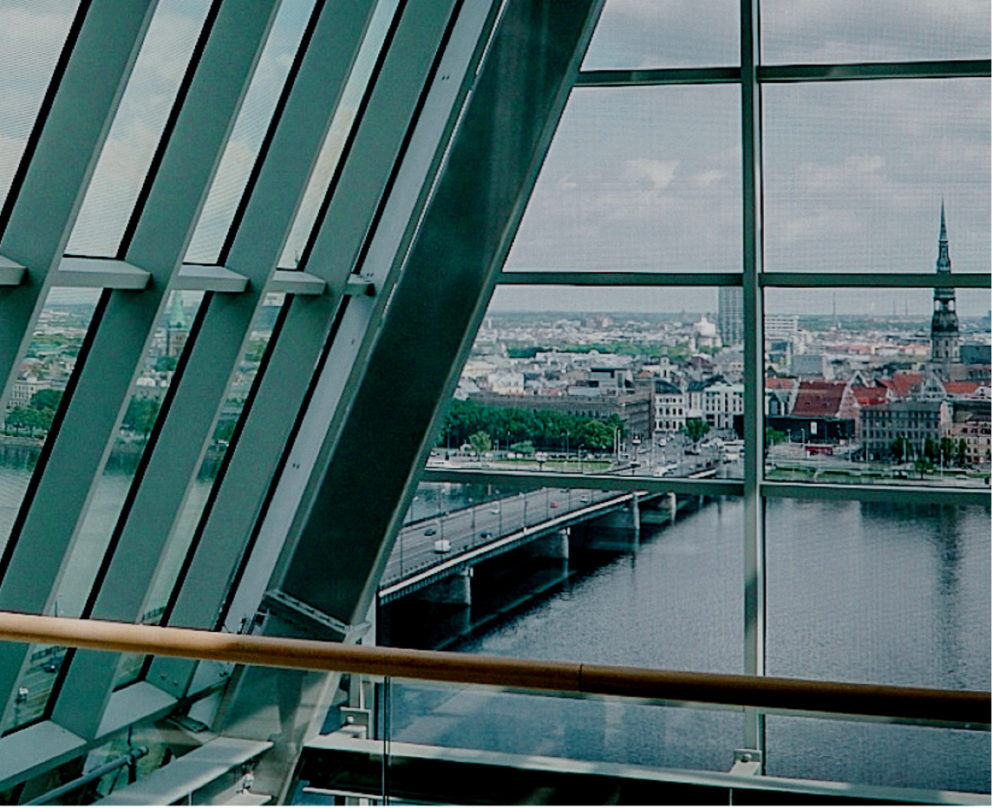 Energy efficiency is imperative for environmental reasons but also economically. Buildings are major energy consumers and building automation is critical to improved energy efficiency. In building automation, the more you measure, the more you can save.
Produal is a leading company in building automation measurement and control devices. Produal´s operations in six countries are supported by a European-wide distributor network. At the time of Vaaka Partners' investment in 2012, the turnover of the company was €12m and the company had some 60 employees.
Our strategy was to create a leading European supplier of building automation measurement technology by utilizing its proven competitive advantage in serving its clients. At the time of the investment in 2012, roughly half of the business came from Finland, one fifth from Sweden and the rest from other European countries. The market analysis indicated Europe-wide growth for building automation measurement technology due to stricter energy efficiency regulation and new requirements for indoor climate control. Vaaka and the management of Produal created a plan to grow in selected European markets by leveraging the company strengths in customer service.
Produal's operations in Sweden, Denmark and France were strengthened by hiring additional employees and by investing in market specific sales and marketing. Besides the organic growth investments, Zone Control, a Swedish room controller specialist, was acquired in 2014 to accelerate international growth and to strengthen the company's capabilities for further growth in new markets.
After significant international growth to over €19m and to 90 employees by 2015, the Swedish company Latour Industries AB, subsidiary of Investment AB Latour, acquired the company to continue further international growth. Under Latour Industries' ownership, the company is set to continue growth in its current markets and internationally.