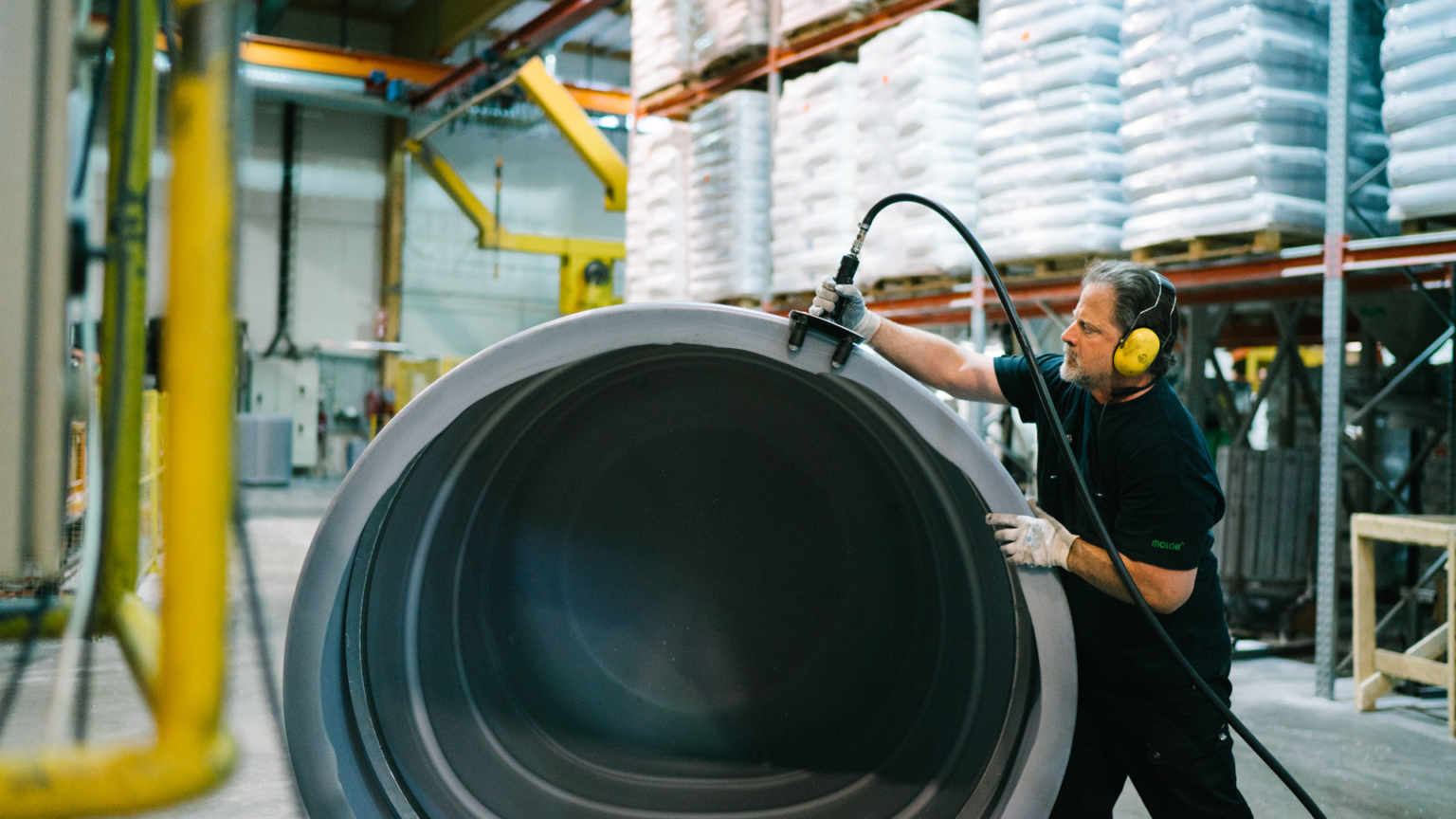 Molok is the Finnish company behind the original 'deep collection' method for waste disposal. Clean, cost-efficient and easy on the eye – Molok's innovative waste containers enable effective sorting, recycling, and collection of urban waste. Today, Molok products are sold in more than 40 countries and used daily by millions of people around the world.
The Vaaka factor: We are working together with Molok to create opportunities for international growth and new product development. We have also reinforced Molok's management team with champion makers in international sales and operations.
Our long-term partnership with Molok aligns with our broader sustainability strategy to support companies dedicated to a circular, waste-free future.
The big picture: The world is moving toward a circular economy in which waste is designed out and sustainability is designed in. Rapid urbanization is also fueling demand for effective collection and sorting of urban waste. Driving this change is continued innovation coupled with sustainable growth.