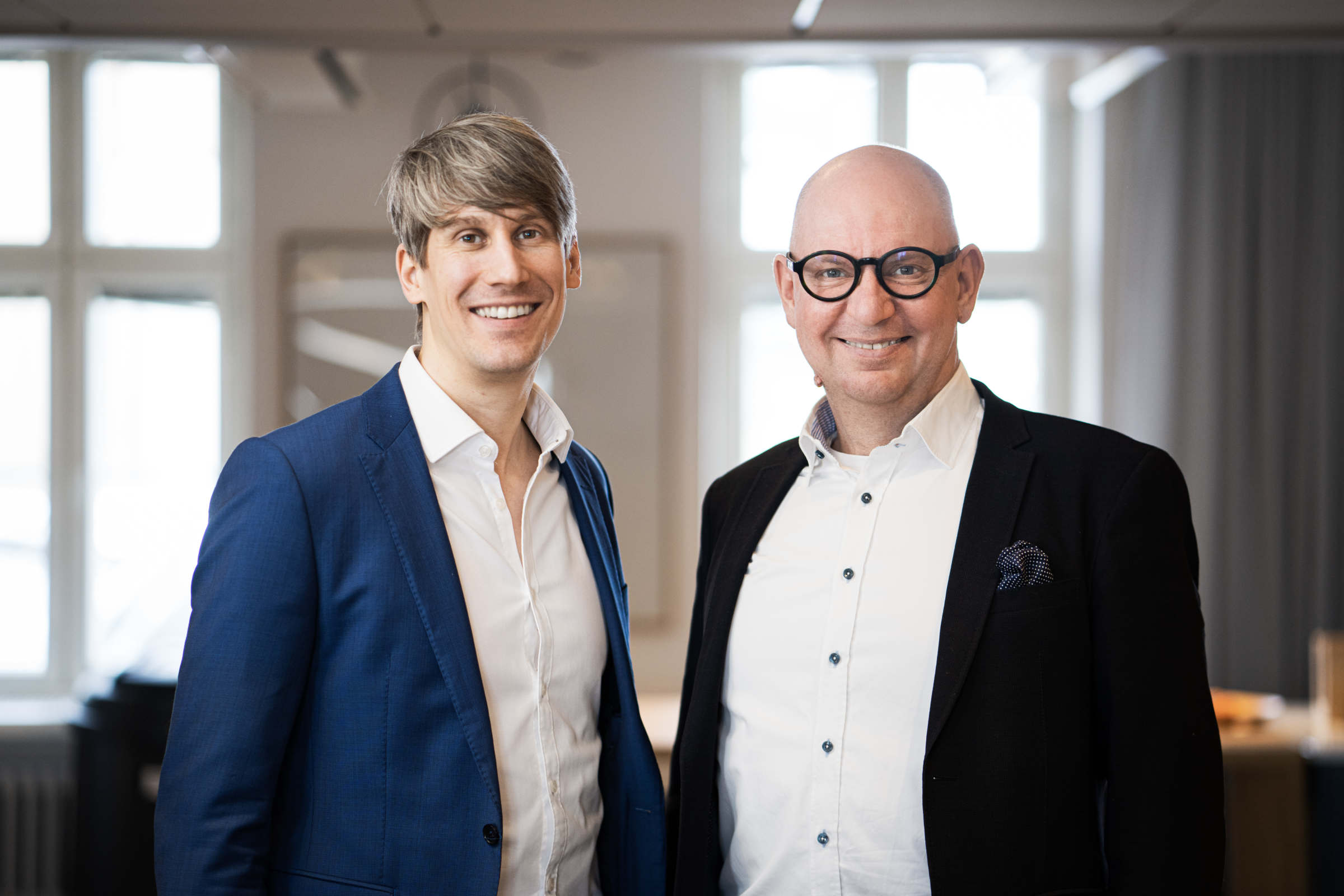 Medbase is the leading Nordic medication database provider, providing medical decision support databases to healthcare professionals to safeguard effective and safe clinical use of drugs. The best-known database, the drug interaction database INXBASE, is a trusted every-day tool in clinical drug therapy among healthcare professionals in Finland and abroad. In addition, Medbase offers high quality decision support for several other problem areas of pharmacotherapy.
The Vaaka factor: We partnered up with Medbase and its founders to accelerate the company's international growth and to assist in its mission to improve clinical decision making in Europe by expanding access to user-friendly drug information. Besides international expansion, key focus areas for our journey together will be to further strengthen Medbase's position as the scientific quality leader, alongside targeted recruitments that amplied the qualities of the current team.
The big picture: Unintended, but predictable adverse drug reactions are a growing global issue causing increased mortality, morbidity, and costs to the healthcare system. The complexity of available treatment options sets a demand for decision support systems that guide and remind doctors of best treatment practices. Medbase's broad product portfolio offer much needed assistance to clinical practitioners across Europe.