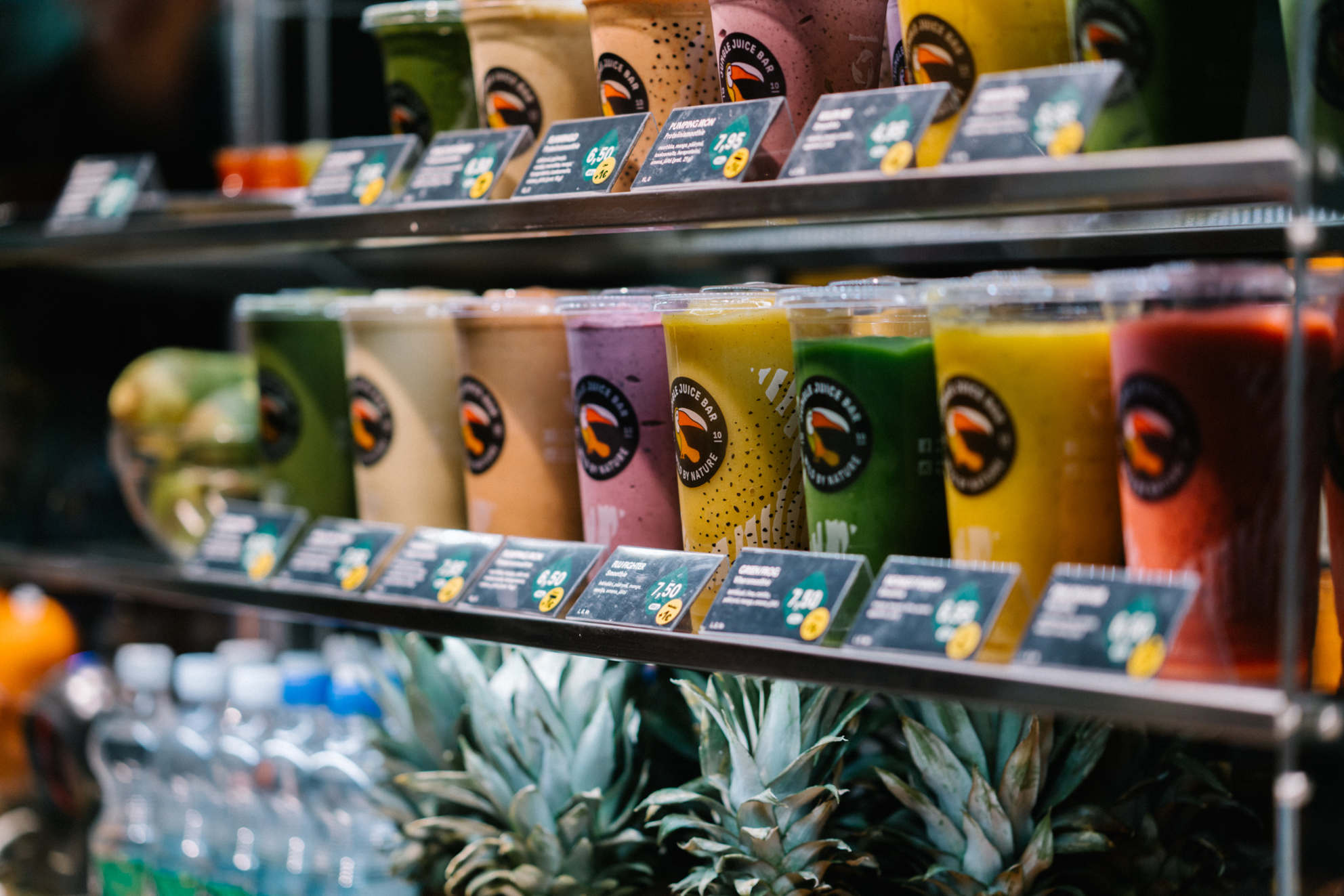 Jungle Juice Bar is the largest smoothie bar chains in Finland. 100% dedicated to hand made healthy, all-natural smoothies and juices, Jungle Juice Bar is the right blend of tasty well-being and smart growth, with new bars popping up in places where you would never expect to enjoy a refreshing drink – for example under shopping center's escalators.
The Vaaka Factor: When we invested in Jungle Juice Bar in 2017, there were 21 smoothie bars in nine cities in Finland. Today there are over 50 bars.
Our mission – from the first squeeze – has been to support the company in managing growth. We continue to provide them with assistance and resources for expansion, while they offer a winning recipe for juicy growth.
The big picture: Interest in all-natural and healthy foods and beverages is a global megatrend. More and more consumers ask for on-the-go products that support their wellbeing and mobile lifestyle. Companies like Jungle Juice Bar are in the right place at the right time with the right taste.