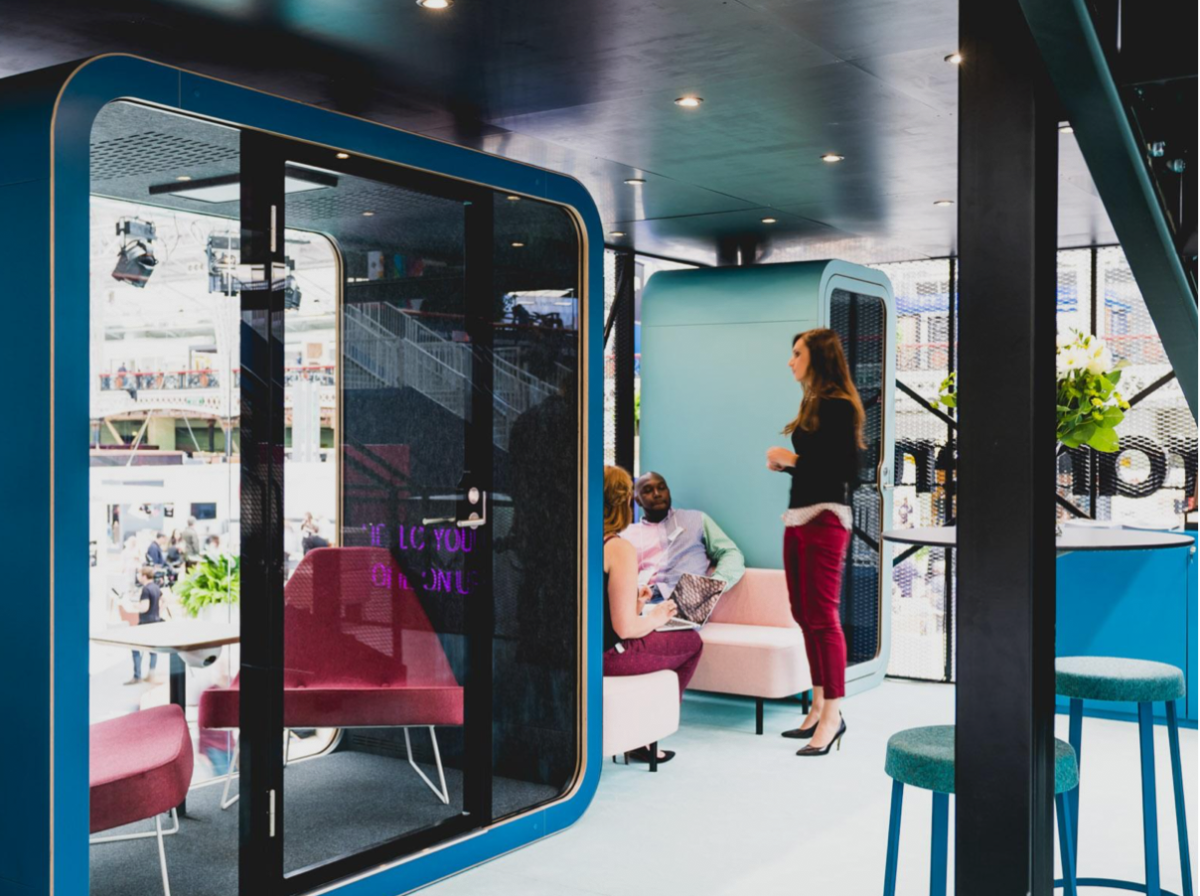 Framery is the world's leading manufacturer of soundproof private spaces, pods and phone booths for solving noise and privacy issues in open offices. Framery's innovative high-quality office booths make employees happier and more productive in many of the world's leading companies, including Microsoft, Puma and Tesla. Nearly 40% of all Forbes 100 companies use Framery.
The Vaaka factor: We are working together with Framery to improve scalability for accelerated international growth, launch new products and increase brand awareness. Our goal is to make Framery the clear #1 global brand in the office booth market. Supporting us in this, we have a dedicated team of industrial advisors who are all champions within their own areas of expertise.
The big picture: Office workers are actively looking for distraction-free spaces in open-plan workspaces. Companies have also recognized that employees are most productive when they have control over their own work environment. Companies like Framery help to transform the modern workplace.