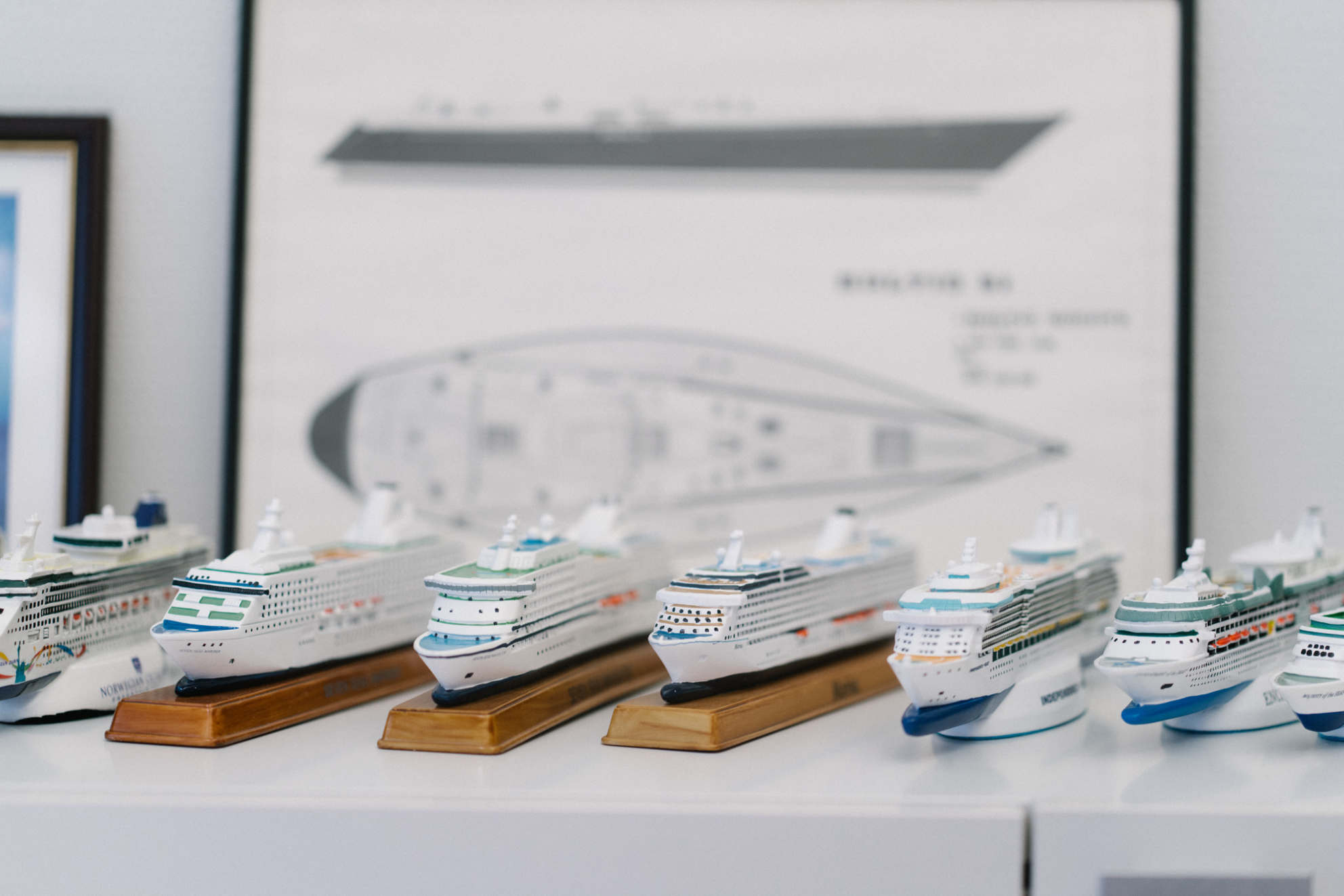 Foreship is a highly respected actor in the cruise ship design and engineering sector and globally a leading company in its core cruise ship modernization engineering market. Employing 80 naval architects, marine & structural engineers, interior & HVAC designers and electrical engineers, Foreship has a strong global footprint and impressive references from the biggest players in the cruise line and cruise ship newbuilding businesses. With Foreship on board, ship owners and builders can continue sailing across the Seven Seas with confidence.
The Vaaka factor: We came aboard Foreship in 2019 to support the company's growth strategy. Together with Foreship's management, we have plotted a course for the company's international expansion, while strengthening their position as a leading ship design and engineering company in the cruise ship and marine markets.
The big picture: Globally, shipyards and ship owners are continuously looking for cost-effective ways to build and upgrade vessels, as well as develop services that meet modern consumer expectations. Proven partners like Foreship are highly sought after as they can make the difference between staying in port and sailing full profit ahead. COVID-19 has had a major impact on the cruise ship market and Foreship's business in the short term, however, Foreship's strategic positioning enables the company to support its clients after the crisis.