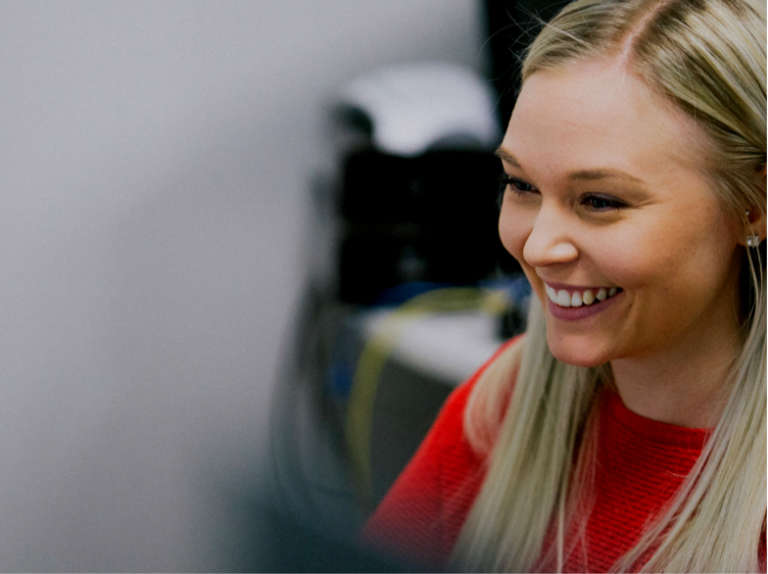 EnerKey is the market leader in Finland for sustainability and energy management software solutions for offices, commercial real estate and homes. EnerKey's energy management systems are used in over 20,000 buildings and 140,000 metering points – each optimizing energy efficiency and sustainability throughout the entire property lifecycle.

The Vaaka factor: In 2014, we combined Skapat Energia and Energiakolmio to build Enegia, the leading energy services company in Finland. The company refocused its strategy in 2017, followed by a series of divestments creating EnerKey – an independent company specializing in energy data management software services. Growth and internationalization was fueled by partnering with energy companies and utilities, who then offer services based on EnerKey's SaaS platform to their own end customers. With support from Vaaka, EnerKey became one of the leading cloud-based SaaS solutions for energy information and process management in the Nordics.
The big picture: EnerKey supports companies and organizations becoming increasingly sustainable and carbon neutral by making it easier to follow, analyze and decrease resource consumption. EnerKey pursues growth with the new owner, Danish EG A/S.
Facts
Time
Spin-off 11/2017 (original Enegia investment in 2014)