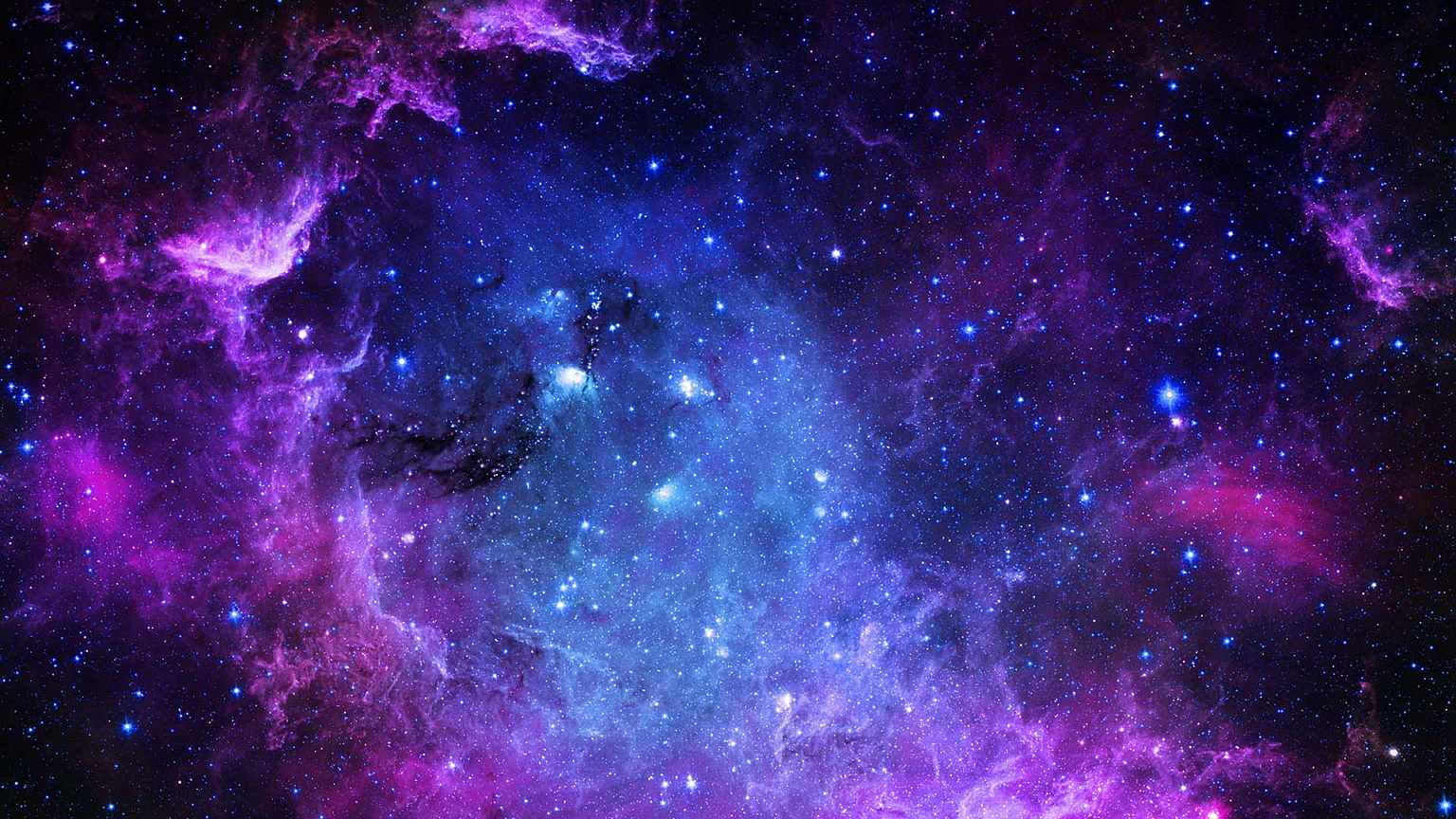 Staria is a Finnish financial administration services company and the leading Nordic NetSuite partner, which offers international financial administration services for medium-sized growth companies already to over 40 countries. In the company's unique ONE STOP concept centralized team in Finland coordinates the customer's financial administration through a partner network extending to over 40 countries. The company's other services include information systems, HR services, payroll services, NetSuite SaaS products and robotic process automation.
The Vaaka Factor: We work together with Staria to accelerate international growth. Our target is to reach a strong position in the international financial administration services market for growth companies in the Nordics and grow the company's NetSuite ERP consulting business. Additionally, we continue to strengthen the company's NetSuite SaaS product business area. The growth is supported by Mika Sutinen – the CEO who built the international growth of Musti Group, and Markus Huttunen – expert in digital services and founder and former CEO of Magenta Advisory, as well as Juha Tommila – founder and former CEO of Staria.
The big picture: International growth is a key target and even a vital factor for a growing share of medium-sized companies. This sets requirements on the company's financial administration services provider to ensure flexible and accurate services across the operating countries. The solutions provided by Staria ensure that the company always has the right and correct information on hand for decision making. NetSuite – the system Staria has selected to provide, is the leading solution in the fast-growing cloud ERP market, thus giving Staria a strong competitive position.