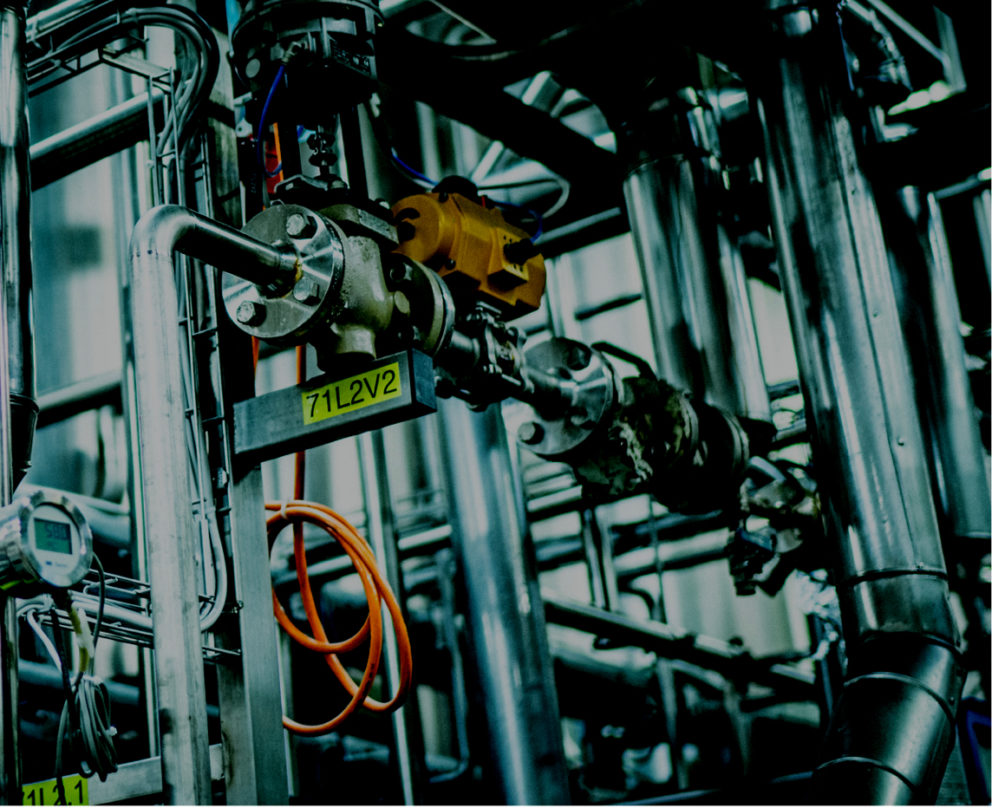 Industrial companies need to secure efficient and high-quality maintenance in order to maximize productivity and quality. Outsourced full-service maintenance offers productivity, cost efficiency, broader expertise and flexibility compared to in-house operations.
Sataservice offers full-service maintenance services in Finland and occupies a leading position in the food and technology industries with customers including leading Finnish and international companies. The past ten years have been a time of rapid growth for Sataservice, and the company has become a key player in the Finnish maintenance sector. At the time of investment in 2014, the turnover of the group was €25m and the group had around 200 employees.
For the founders of Sataservice, partnership with Vaaka Partners offered an accelerated path to growth. Key strategic items included strengthening the management team, building a systematic sales function and operational development including IOT-capabilities.
Since the initial investment, we worked closely with Sataservice in securing several new customers, growing the company's nationwide presence, and doubling their workforce to 400 employees.
Quant, a leading global industrial maintenance service provider, acquired 100% of Sataservice in August 2018. The new company, Quantservice, is a market leader in Finland and is ideally positioned to grow internationally.