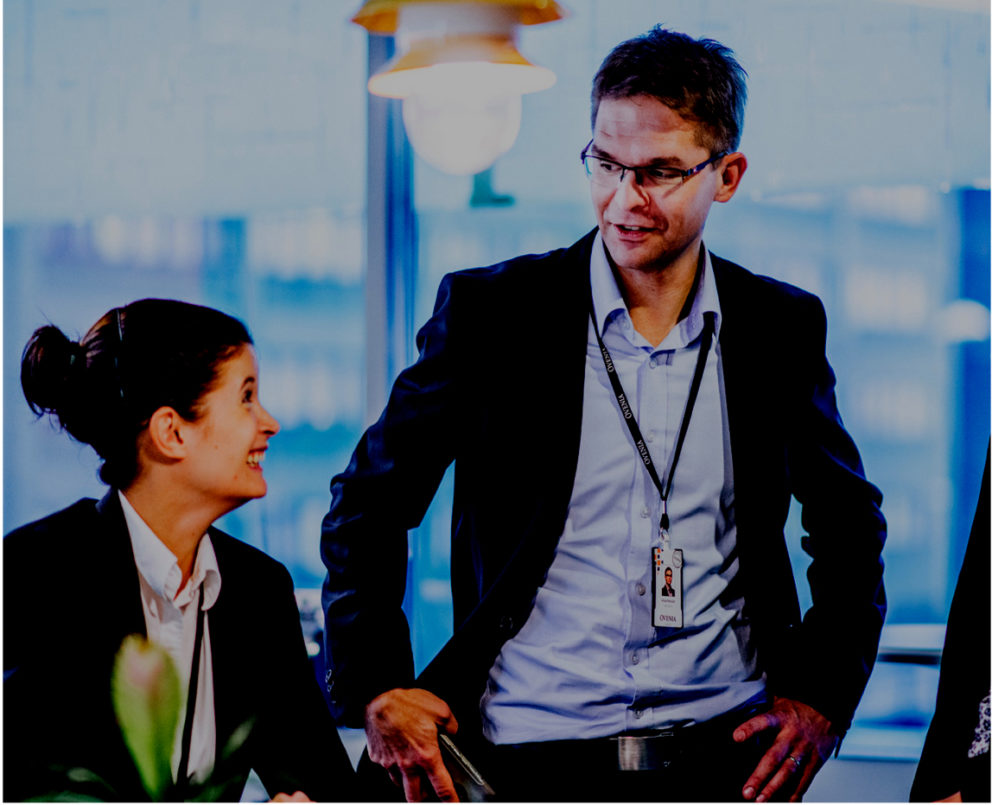 Real estate owners need to maximize their revenue streams from tenants, minimize costs of maintaining the buildings in addition to developing the long-term value of the real estate. Outsourcing these services offers value to the largest investors through economies of scale.
Vaaka Partners invested in the Finnish property management service company Ovenia in 2011. At the time of investment, the company had about 150 employees and a turnover around €16m. Our strategy was to build a leading property management service company through organic growth and target acquisitions.
By the end of 2017, Ovenia had over 45-million-euro turnover and operates from 23 locations. Customers are served by over 500 real estate professionals who provide property and residential management services, technical, environmental and energy efficiency services, and commercial leasing.
In January 2018, international property management service company Colliers International acquired Ovenia to establish a foothold in Finnish market and support Ovenia's international growth.