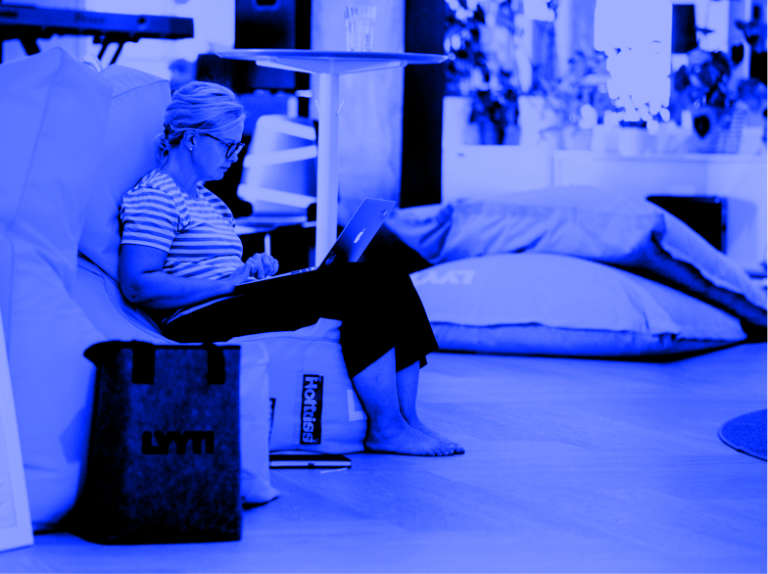 Lyyti is the leading provider of B2B event marketing software in Finland, with offices in Turku, Helsinki, Stockholm, and Paris. Lyyti's cloud service allows customers to organize and manage demanding business events anytime, anywhere. Lyyti employs over 80 passionate employees.
The Vaaka factor: We teamed up with Lyyti in 2019 to support the company's ambition to grow outside the domestic market and achieve a significant market share in Europe. We brought to the company, in addition to capital, strong industry expertise and experience from similar growth stories through new board members and industrial advisors.
The big picture: In the long-term, events are increasing their share of the marketing budgets in private companies and public organizations. With Lyyti event marketing solution, the customers ensure their event visitor satisfaction and lower the costs of arranging events. At the same time, all marketing is becoming digital-enabled to make it more effective and measurable. Lyyti also seamlessly bridges the data generated in events to the customers CRM for further analysis and use. In the recent years there has been an increase in online- and hybrid-events, which broadens the role of digital event platforms.