Vaaka Partners strengthens team with new Partner and new Associate
Current topics
/
Friday 29.01.2021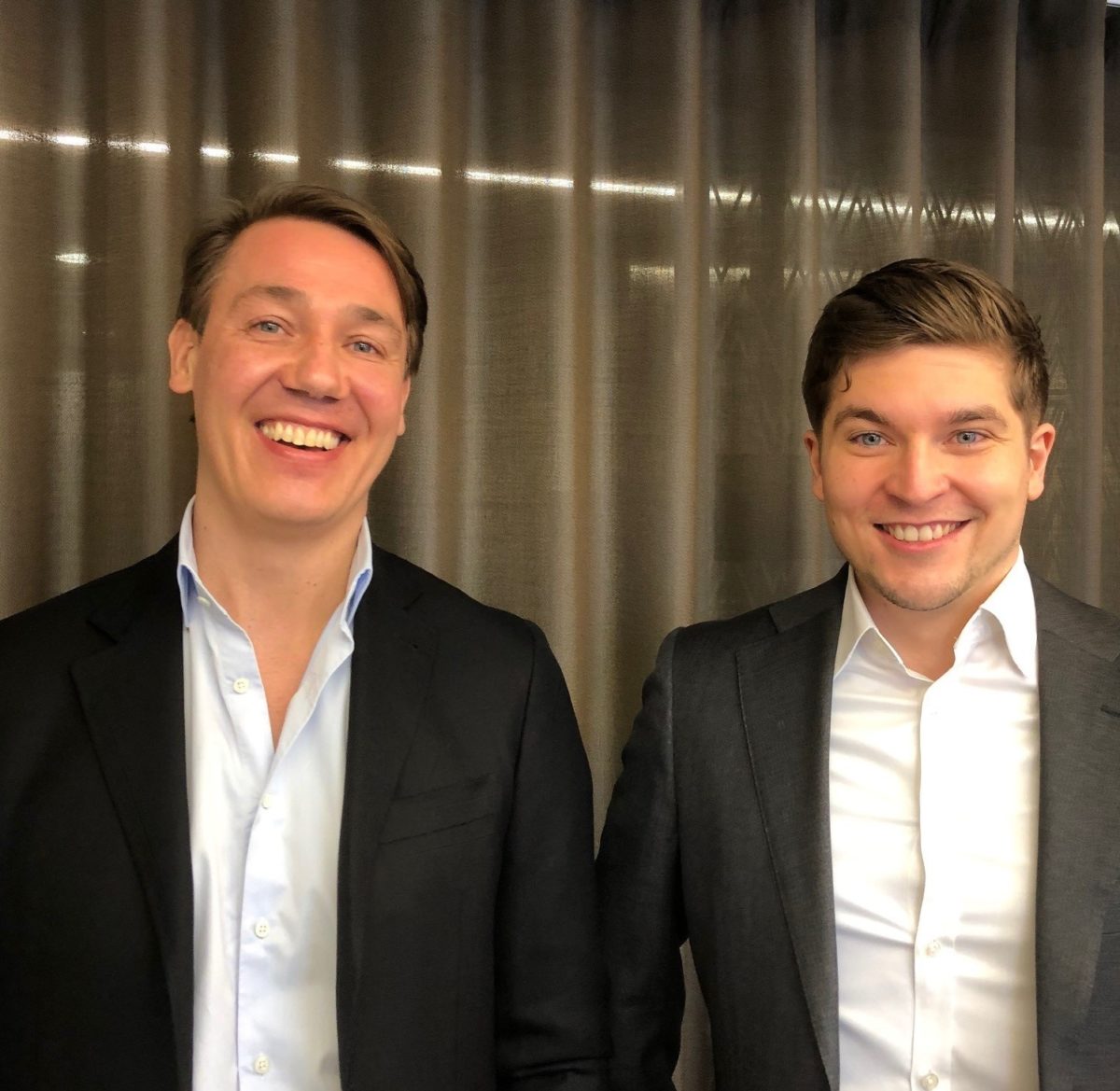 Vaaka Partners strengthens its investment team with two new recruits both starting in February. Mr Jarkko Murtoaro has been invited to join the team as Partner after 13 years at EQT. Mr Jesper Kontinen joins the team as Associate with prior experience from Goldman Sachs and McKinsey & Company.
Jarkko Murtoaro is well-known to the Vaaka team from his role at EQT, leading the Nordic pet care specialist Musti Group's value creation towards its successful IPO. Vaaka Partners sold the majority stake of Musti Group to EQT 6 years ago but retained a minority shareholding during EQT's ownership. Jarkko's background includes investment banking with Citigroup in London before joining EQT in September 2007. During his time at EQT, Jarkko worked both in the Helsinki and Stockholm offices, and his latest position was a Managing Director. Jarkko is starting at Vaaka Partners as a Partner on February 1st.
Jarkko comments why he chose to join the firm: "Vaaka has a strong team and a great culture. I am excited to be joining the company and look forward to working with my new colleagues and the management teams of Vaaka companies."
Jesper Kontinen has a Master of Science degree from the Aalto University Finance programme. Vaaka Partners became familiar to Jesper through our long-standing internship program in the spring of 2018. Thereafter, Jesper moved to London to join Goldman Sachs' Investment Banking Division and in 2019 relocated back to Finland for a position at McKinsey & Company. Jesper is starting at Vaaka Partners as an Associate on February 1st.
"We are warmly welcoming Jarkko and Jesper to the team. Not only are they brilliant professionals, but also very nice persons and colleagues to collaborate with – an excellent culture fit", says Juha Peltola, Managing Partner.
For more information
Juha Peltola, Managing Partner
+358 50 514 8401
Juha.peltola@vaakapartners.fi