Tuomas Siponen promoted to Partner
Current topics
/
Tuesday 21.04.2020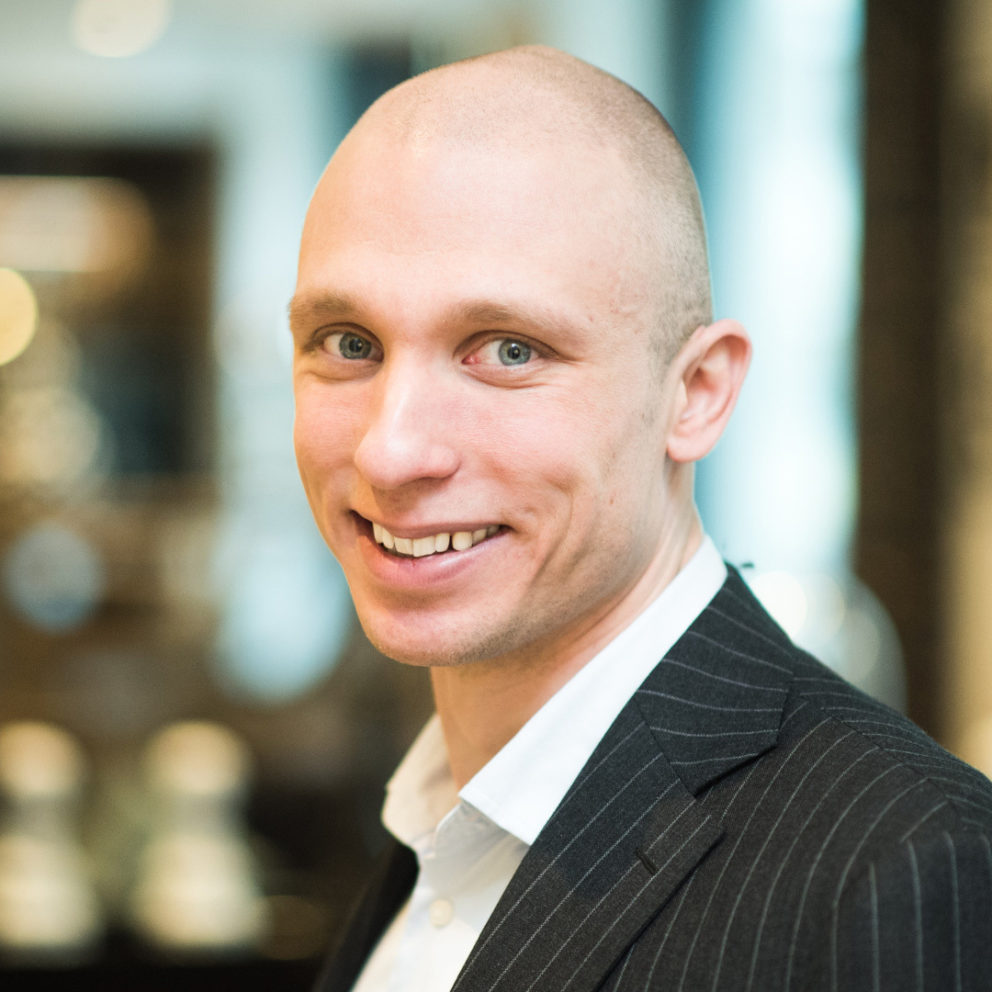 Vaaka Partners has nominated M.Sc. (tech.), Tuomas Siponen as partner. Tuomas has worked at Vaaka Partners since 2011 and he is currently a member of Framery, Unisport and Enerkey teams.
"I want to thank the whole Vaaka team and Vaaka network on their support in my development towards this new role. I have a strong entrepreneurial mindset so it is a great honour for me to be a partner in the growth and success of Vaaka Partners.", says Tuomas Siponen.
Managing partner Juha Peltola comments: "We are delighted to be able to promote Tuomas as partner. His relentless drive combined with his positive growth mindset has impressed us and our companies' management teams over the years. We are looking forward to many more years of great collaboration!".