The incredible growth of Framery continues – The highest ranked Nordic company on the Financial Times FT1000 List of Fastest Growing Companies
Current topics
/
Friday 08.03.2019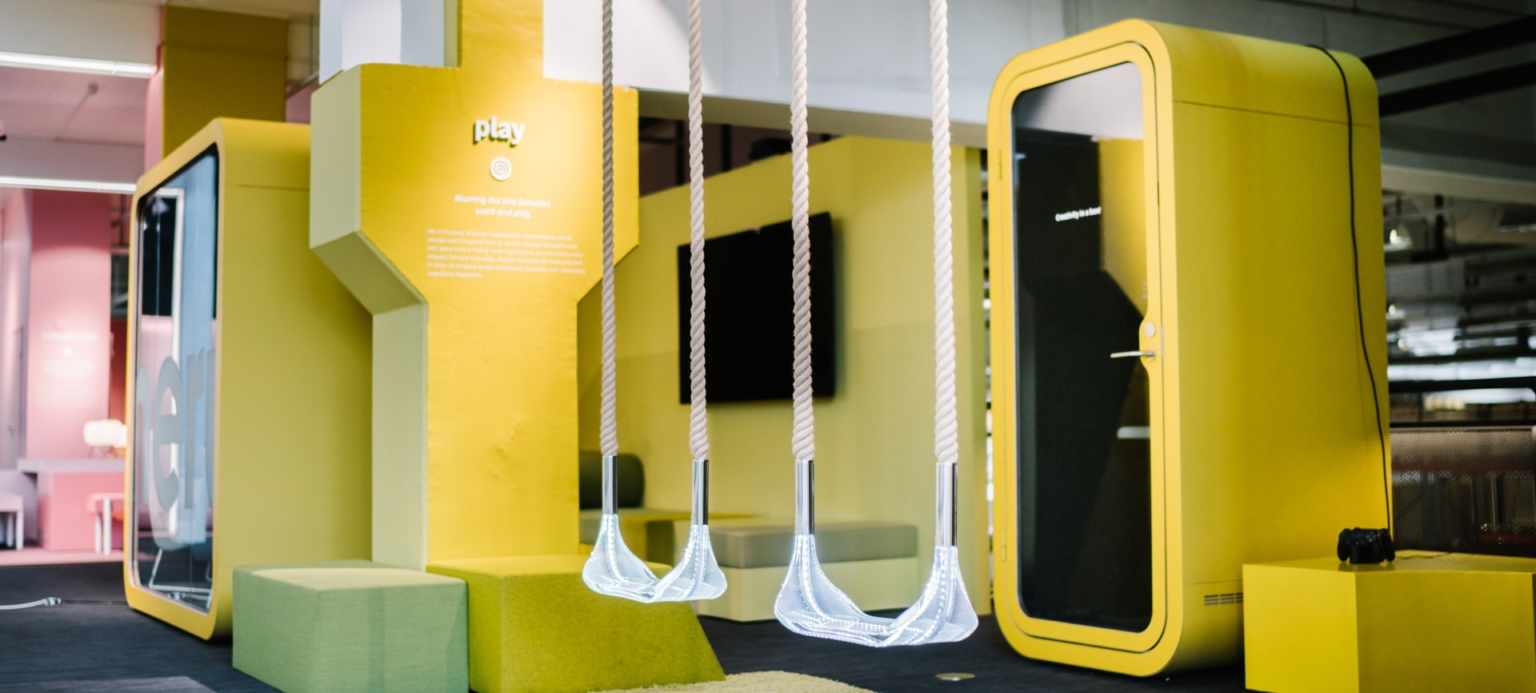 In 20th place, Framery is the highest ranked Nordic company in the new FT1000 list. The FT1000 is compiled by the Financial Times and Statista and ranks European businesses that have achieved the highest annual net sales growth in 2014-2017.
A pioneer and global market leader in a highly competitive market
Framery is the pioneer in open office noise solutions, growing organically from one million EUR to over 60 million EUR over the past five years. Despite more than 50 direct competitors emerging during this time, Framery has been successful in further strengthening its position as the global market leader.
"We have managed to create a product that makes people happy all over the world. Almost 90% of our turnover comes from exports and it's amusing to note that our signature product design is now being copied by major international players worldwide." Samu Hällfors, CEO of Framery, says.
Framery was founded in 2010, and since then over 15,000 Framery products have already been delivered to 68 countries. Strong growth has been measured not only in net sales but by other indicators too; There are currently more than 240 employees known as Framarians around the world, including a 32-person organization in the US that will be expanded in the near future.
Vaaka Partners, a catalyst for growth
Last year, Framery received a new boost as Finnish venture capitalist Vaaka Partners became the majority shareholder in the company. Hällfors also credits Vaaka as being a very important enabler for growth. "With Vaaka we brought onboard valuable know-how and talent that together with our already excellent team has enabled us to respond well to the challenges our accelerating growth has delivered over the past year. "- adds Hällfors.
Further information:
Martina Santanen
Marketing Manager
Framery
martina.santanen@frameryacoustics.com
+35844 5710772
The post The incredible growth of Framery continues – The highest ranked Nordic company on the Financial Times FT1000 List of Fastest Growing Companies appeared first on Vaaka Partners.