Physiotherapy company Fysios to merge with Mehiläinen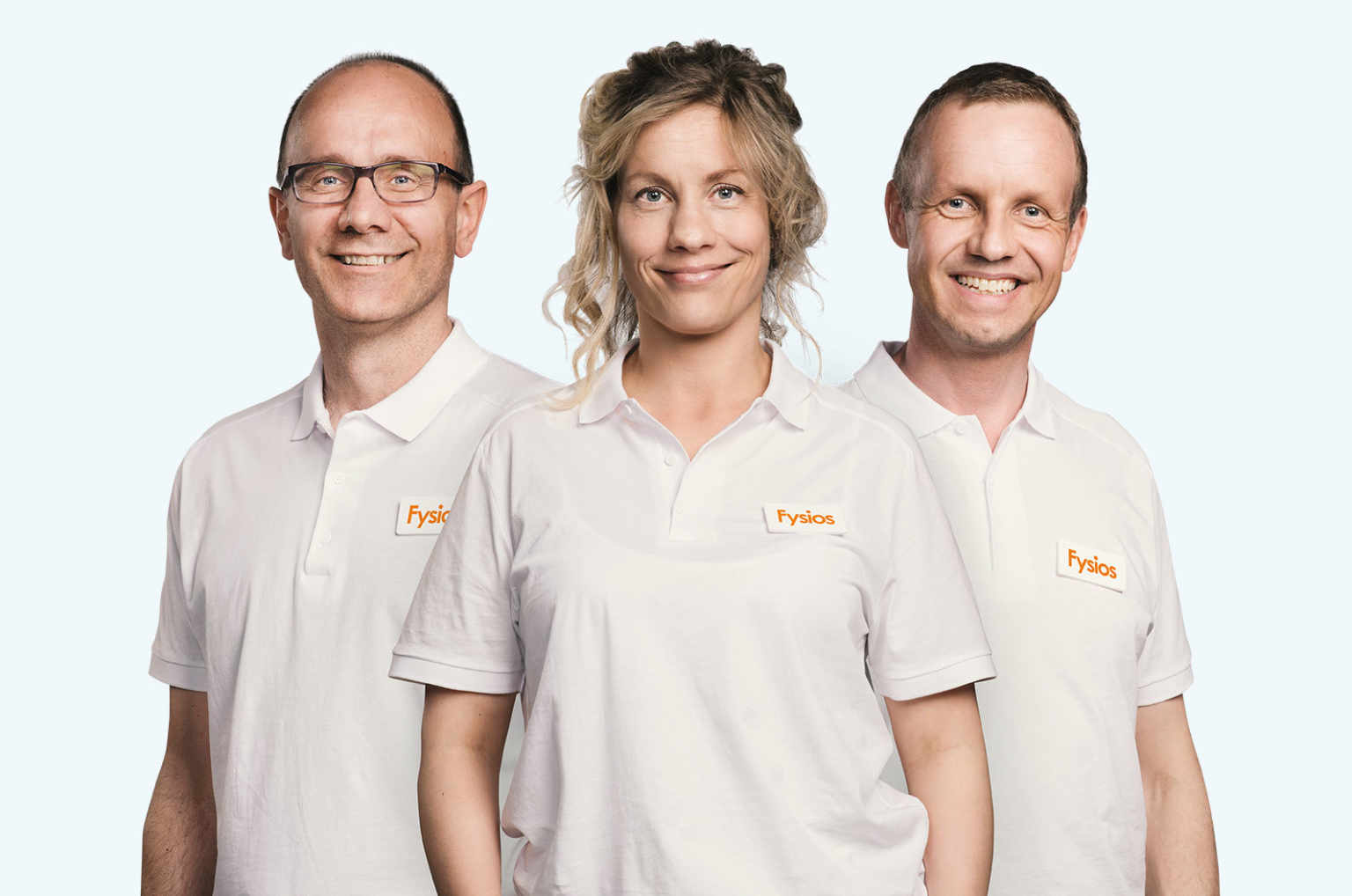 Fysios, the largest private physiotherapy company in Finland, will become part of Mehiläinen through a share transaction signed on 1 July 2021. The strong development of Fysios's operations will continue in the future. The aim of the acquisition is to develop operating models that renew the industry and emphasise the role of digital services.
As a pioneer of physiotherapy services, Fysios offers a wide range of physiotherapy-related services at more than 100 clinics across more than 50 locations. The company employs about 800 skilled therapists. Fysios's operating methods emphasise strong development, quality and training. The activities will now continue as part of Mehiläinen.
"We are very happy to be able to continue developing therapy services together with Fysios. There is great need for high-quality rehabilitative services in the market and we want to serve our customers comprehensively. Fysios is a pioneer in therapy services. Its high-quality and comprehensive range of services in physiotherapy, neurological and geriatric rehabilitation and strong expertise complement Mehiläinen's services perfectly," says Business Line Director Johanna Asklöf from Mehiläinen.
"The merger between Fysios and Mehiläinen is a significant step forward for the entire industry. Together with Mehiläinen, we will have a unique opportunity to continue our strong development," says Heikki Tiitinen, CEO of Fysios.
"We are incredibly happy and proud of Fysios's growth and our time supporting the company as an owner. Our partnership has been seamless, and I want to thank the entire Fysios personnel. We believe that together, Fysios and Mehiläinen can continue to develop its service offering and the availability of therapy," says Antti Salmela, Partner at Vaaka Partners.
As part of Mehiläinen, the operations of Fysios will be expanded and developed for customers both in Finland and internationally. In the future, the focus of development will be especially on combining the digital and local services of physiotherapy.
"Mehiläinen offers Fysios's customers a comprehensive service chain where diagnostics, physicians' check-ups and physiotherapeutic rehabilitation can all be found under the same roof. The customers get access to developing digital services to support their training and great treatment results. For employees, the development of operations enables high-quality customer care in closer cooperation with other professionals. I would therefore like to extend a warm welcome to all Fysios employees," says Asklöf.

After the acquisition, the operations of Fysios will continue unchanged at all current locations. Fysios's employees and private practitioners will continue as employees and private practitioners of Mehiläinen Group with their previous contracts. The transaction requires the approval of the competition authorities in order to take place.
For more information, please contact:
- Mehiläinen, Business Line Director Johanna Asklöf, tel. +358 (0)50 4450 502, johanna.asklof@mehilainen.fi
- Fysios, CEO Heikki Tiitinen, tel. +358 (0)400 648 663, heikki.tiitinen@fysios.fi
- Vaaka Partners, Partner Antti Salmela, tel. +358 (0)50 540 4640, antti.salmela@vaakapartners.fi

Mehiläinen Group is a well-known and highly valued private provider of healthcare and social services in Finland, offering comprehensive high-quality services quickly and effortlessly to private, corporate, and municipal customers. Mehiläinen serves about 1.3 million customers each year. The company's services are produced at over 540 locations by more than 22,300 employees and private practitioners. www.mehilainen.com

Fysios is a national physiotherapy chain with 100 clinics across 53 localities, employing about 800 professionals. The turnover of Fysios is about EUR 50 million. Partners Heikki Tiitinen and Pasi Syrjä form the top management of Fysios. The company's main owner is the Finnish private equity investment firm Vaaka Partners. www.fysios.fi
Vaaka Partners is an ambitious private equity company that helps medium-sized Finnish companies to become business champions. Current Vaaka champions are e.g. AINS Group, Framery and Molok Oy. The company is responsible for approximately EUR 0.4 billion of private equity funds. Vaaka's approach combines strategic and operational expertise with trust-based collaboration and new growth opportunities. The largest investors in Vaaka funds are Europe's leading pension funds. www.vaakapartners.fi/en
Fysios in brief
Fysios is a leading provider of physiotherapy and rehabilitation services in Finland, helping people of all ages restore physical mobility and wellbeing. With over 800 professional therapists in over 100 service locations in more 53 towns across Finland, Fysios is making a healthy difference in the daily lives of thousands of people.
www.fysios.fi