Vaaka Partners' internship 2021 application period is now open
Current topics
/
Wednesday 02.09.2020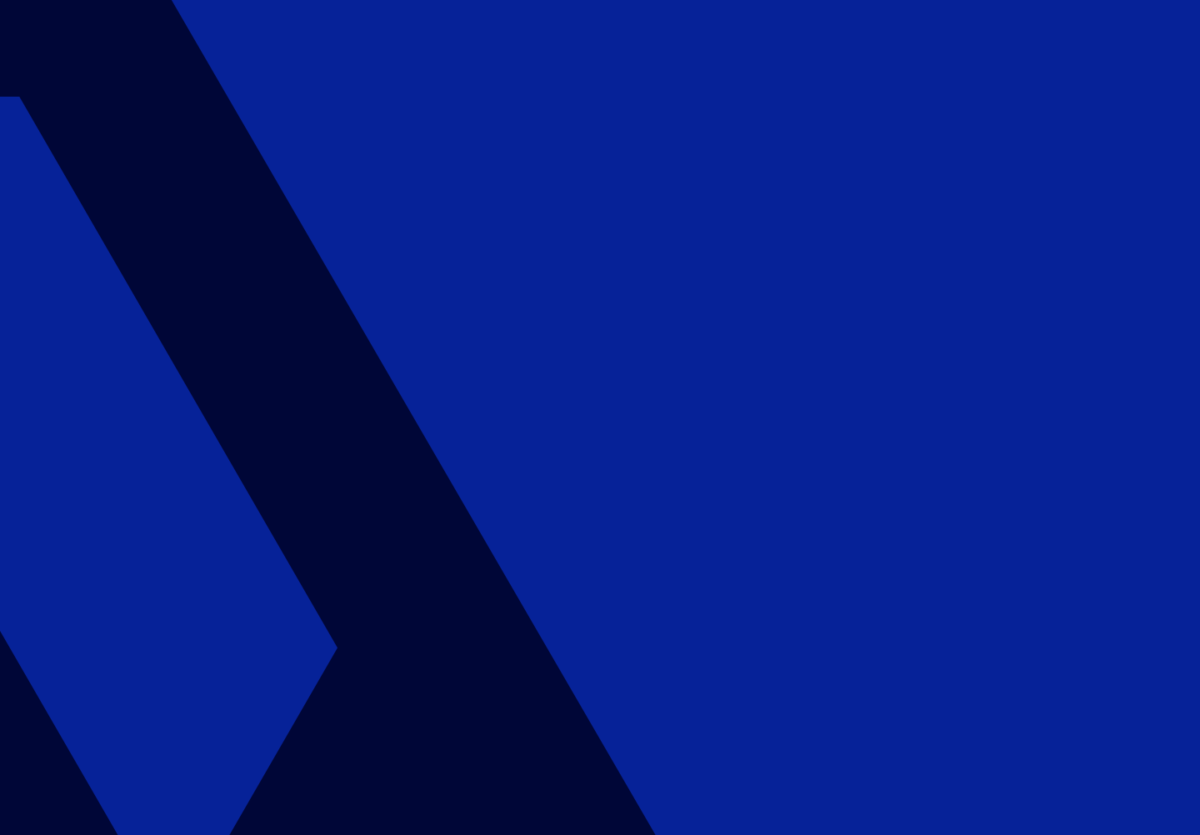 We are recruiting interns for the year of 2021.
We hire annually 6-8 interns for a typically 3-4-month paid internship period during which the intern has the opportunity to be a full member of the Vaaka team. We are proud that our alumni from the internship program have made careers for example in top-tier investment banks and consulting firms. We typically run the selection program for the full year during the preceding autumn.
You can apply for the internship program by submitting your application by October 12th, 2020 via this link. For further information, you can reach out to Pipsa Airaksinen tel. +358 40 580 3928.