Framery published its annual Sustainability report 2020
Sustainability
/
Tuesday 23.03.2021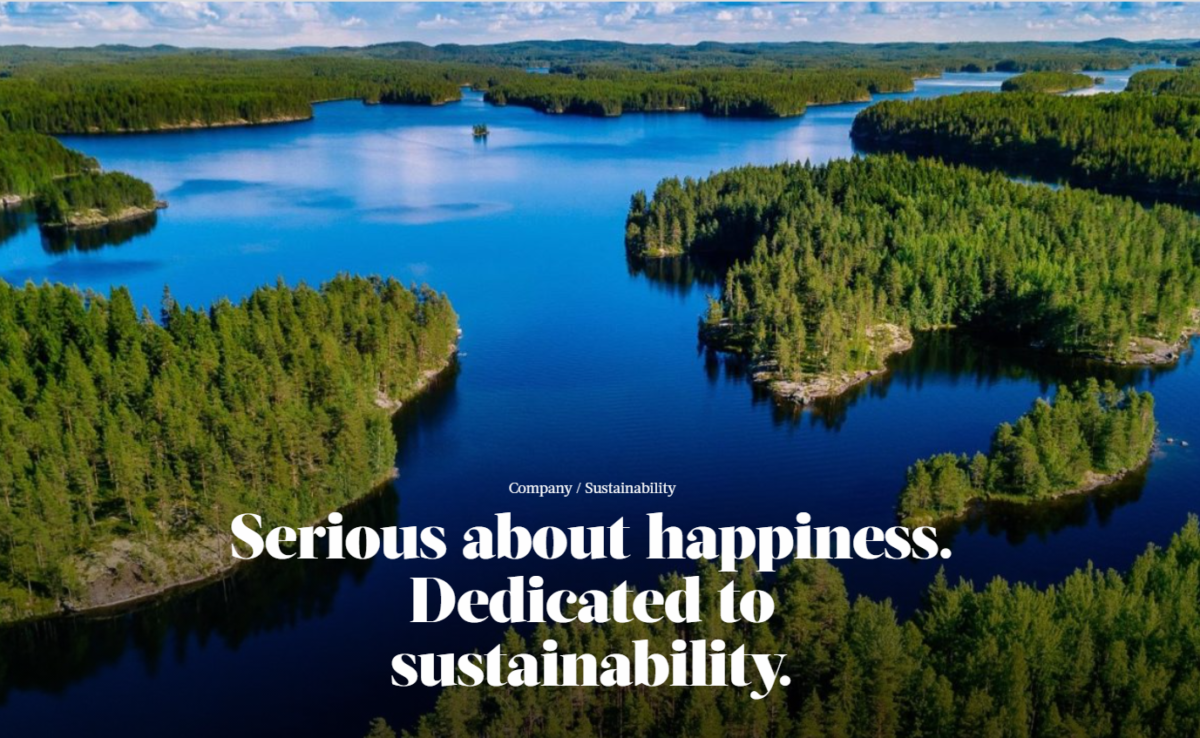 Vaaka company Framery has published its second annual Sustainability report, which goal is to reveal its continued progress and work on sustainability.

We at Vaaka embrace sustainability in our work, and want to ensure that sustainability becomes a fundamental part of the companies' business. It is delightful to read from the report that Vaaka's support toward sustainability has been taken seriously:

"In the latter half of 2018, Vaaka Partners supported us in taking our sustainability issues at Framery further. The publishing of our first annual sustainability report in March 2020 was strong evidence of how seriously we took the original guidance and wanted to turn our evolving sustainability agenda into real-world actions."

Click here to read Framery's Sustainability report 2020.
Framery in brief
Framery is the world's leading manufacturer of soundproof private spaces, pods and phone booths for solving noise and privacy issues in open offices. Framery's innovative high-quality office booths make employees happier and more productive in many of the world's leading companies, including Microsoft, Puma and Tesla. Nearly 40% of all Forbes 100 companies use Framery.
frameryacoustics.com